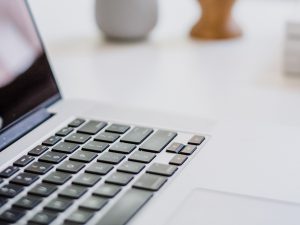 Spotlight your thought-leader status and pro comms chops with an article and photo in the IABC DC Metro monthly e-newsletter.
Here's How
It's easy. In fact, if you have a recent LinkedIn or other post that you think would benefit IABC colleagues, consider using it as the basis for a brief newsletter article tailored to IABC DC Metro readers.
First…email your article idea to the chapter president and newsletter editor. We'll follow up quickly. (All proposed article ideas and submitted articles & images are subject to chapter board review and approval.)
Most ideas and submissions from chapter members and sponsors gain approval, so here are the steps to follow after a "yes." (If you're not a member, please join!)
Copy
Length: Article length is flexible, but best to keep it under 500 words and structured for easy readability on both mobile and desktop.
SEO: Since we publish the newsletter using a combination of this WordPress website and Mailchimp, we can insert some keywords into the WP post. Just highlight those as hashtags at the bottom of your draft when you send it.
Content Submission: We can receive your article via a shared Google doc link, or as a Word (or Apple Pages) doc attached via email.
Images
Headshot: A professional headshot of you (such as your LinkedIn profile image) should work fine, unless you prefer something else.
Other: If you want to illustrate your piece with an additional image, please include it with your submission and provide an appropriate image credit (including for stock photos), as well as alt-text (for ADA compliance on our website).
Deadlines
Ideas: Email us anytime.
Content: All pieces need to be turnkey (copy + image(s) together) and in on the 15th of the month to make it into the upcoming month's issue.
Amplify
Attract more eyeballs by posting a link to your article from the chapter website to your social media.
Questions?
Email president@iabcdcmetro.org with a cc to communications@iabcdcmetro.org.