About IABC DC Metro
IABC/DC Metro members include communicators from corporations, nonprofits, associations government agencies, communications and public relation firms as well as independent consultants and writers.
Our origins trace back to 1944, when communicators in the Maryland area were looking for an outlet to discuss challenges facing the industry – something we still do today, but often via virtually.
But then, meetings were in person and like today getting around all parts of the DC Metro area were a challenge. As such the original founders broke off into individual organizations, and in the 1960s the International Association of Business Communicators (IABC) was born.
The IABC/DC Metro chapter came about on March 1, 2010, when IABC Baltimore (founded 1971) and IABC/Washington (founded 1977) were merged.
Diversity, Equity, and Inclusion
Regardless of your race, culture, faith, sexual orientation, disability, skin color, gender, gender identity or expression, national origin, age or experience, you are an equal, and valued part of our global community.
IABC's shared values state: We are a diverse community. We welcome diverse communication professionals of all levels and practices. We embrace diverse viewpoints, encourage conversation, and celebrate cultural differences. We believe these differences benefit our community and that we are more enlightened, well informed, and successful when we honor our unique experiences and perspectives.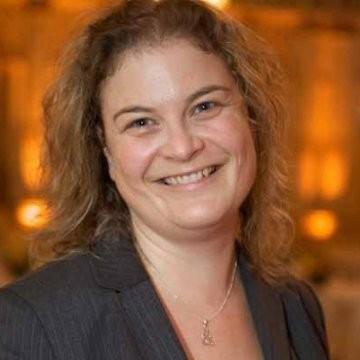 Heather McElrath
President
Heather McElrath has extensive business and financial communications experience. She served as vice president and senior manager for Rabobank in New York City from 2007-11. Before that, she was senior public relations manager for Freddie Mac and public relations manager at the American Bankers Association (ABA). While with the ABA from 2003-05, she among other things developed, managed and executed strategic outreach and communications plans for its Center for Agricultural and Rural Banking, and its Center for Community Development.
Heather is a California native and received an undergraduate degree in 1994 from Virginia Tech University in communications studies (with a journalism emphasis) and a minor in English. She also earned her MBA from the George Washington University in 2005.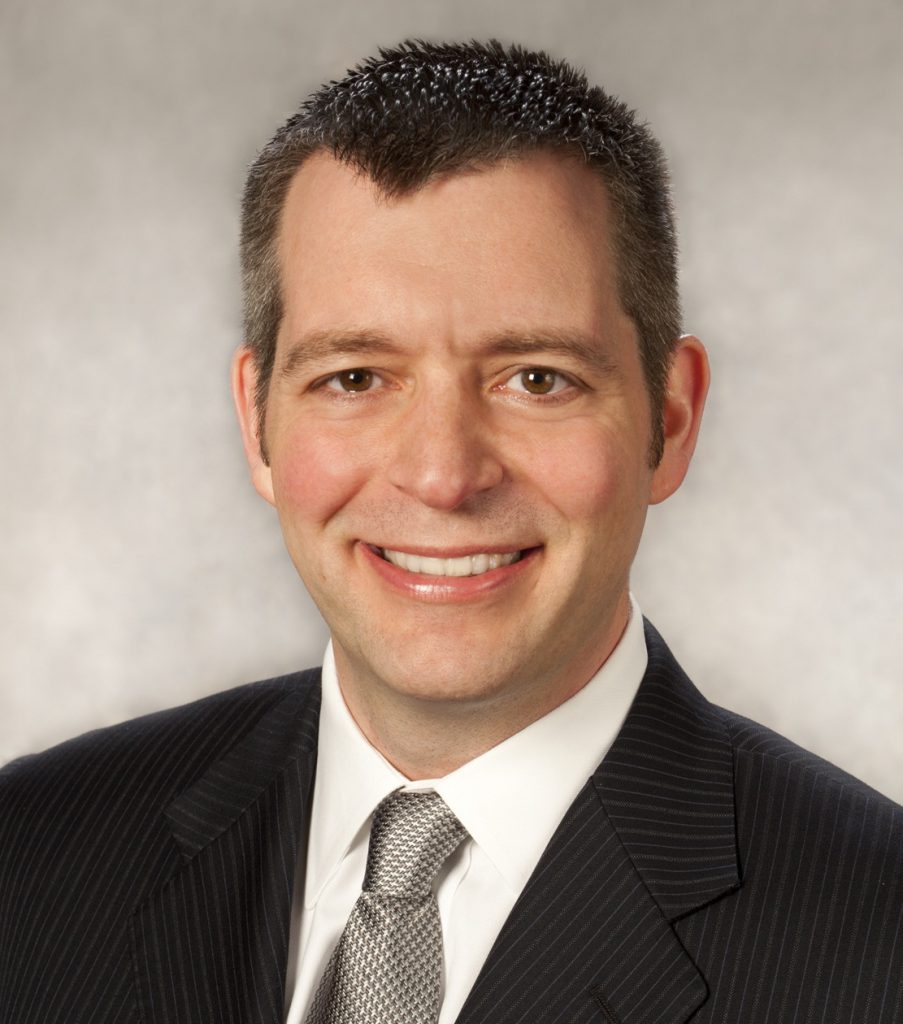 Giuseppe Laviano
Vice President, Finance
Giuseppe Laviano is a Marketing Director focused on the B2B Marketing experience managing teams that: focus on competitive analysis, new product launch, product and corporate branding, collaborating across corporate levels. I have been a leader without a predefined road-map, developing a marketing team to meet an organization's needs.
Giusepe has a MBA from DePaul University and two engineering degrees from Syracuse University.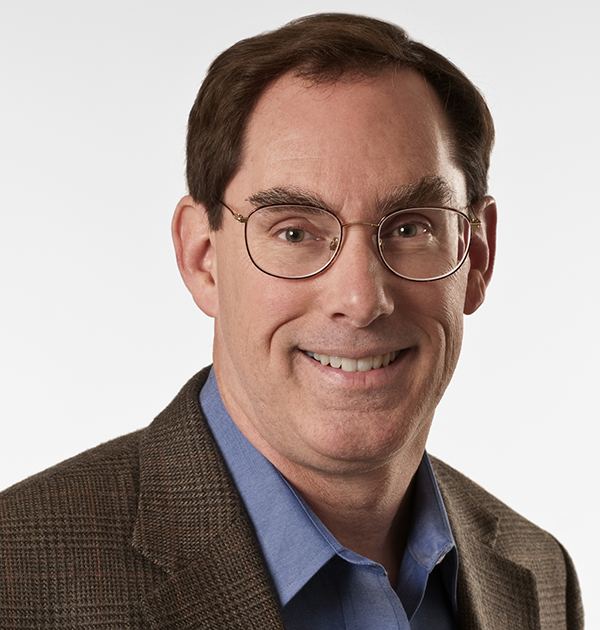 Mark Wright
Vice President, Membership
Mark Wright is a writer, editor, communication strategist and former association exec, with 30+ years of experience helping a variety of industries and organizations. Formerly executive director of the Association for Commuter Transportation, Mark has an extensive background in association management, publishing and communications. He is a long-time contributing writer and copyeditor for the Self Storage Association's SSA Magazine, and assists Rockville-based PR/marketing firm On The Marc Media with strategy, concept development, copywriting and editing for a wide range of clients, from small businesses to government to large association projects.
Tara Mogan Blom MMC, ABC
Vice President, Communications and Social Media
Tara is CEO and founder of DGA Communications, which is about collaboration for the greater good. As a communications strategist and coach she helps individuals, corporations, and organizations to maximize the effectiveness of their communication efforts and in turn, their desired impact. Offering 25 years' experience in corporate and non-profit communications, Tara specializes in consulting individuals and organizations that are striving to create a positive impact within the communities they serve, helping them to "Do Good Anyway" (based on the Paradoxical Commandments by Dr. Keith Kent).
An accredited member of the International Association of Business Communicators (IABC), Tara holds a master's degree in mass communication with an emphasis on journalism and research methodology.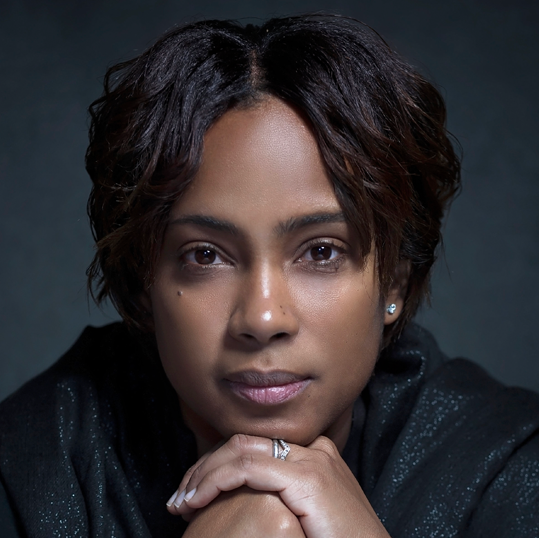 Trecia Warnholz
Vice President, DEI
Trecia Warnholz is a life-long woman in technology and the founder of Created in Color, a digital hub that shines a spotlight on creative businesses whose ownership or leadership reflects the rich diversity of the United States.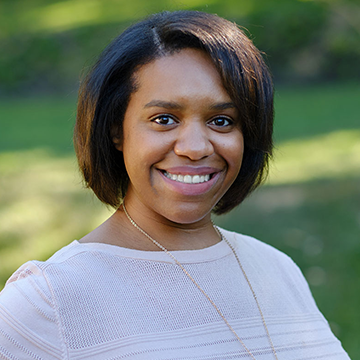 Amy Richardson
Secretary
Amy is a Communications Manager with over 10 years of experience focused in operational messaging, communications project management, and Intranet content management. Originally from Carlisle, Pa., Amy received her bachelor's in Business Communications from Stevenson University and a master's in Business Communications from Jones International University. Amy is a member of Network of Executive Women and was named a 2021 Woman of Influence by The Griffin Report of the Northeast in April 2021.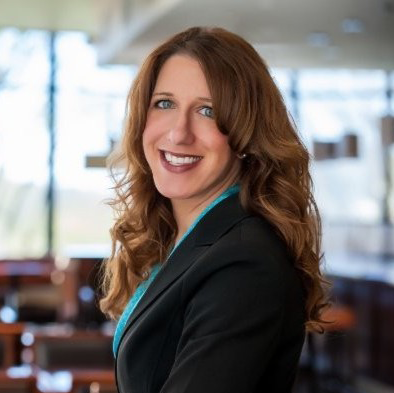 Denise Hobik
Volunteer
Denise Hobik is an adaptive, innovative communicator, focused on reaching targeted audiences in new and engaging ways. With nearly 20 years at MedStar Health, she has held roles in philanthropy, community relations, marketing, communications, and events management.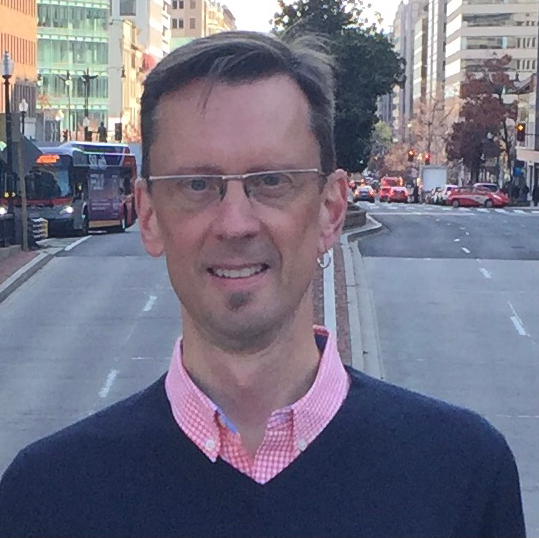 Tom Sommers
Volunteer
Advisor, past president of Boston/Yankee and DC Metro, and board member for 12 years. Focal areas have included hosting 2017 World Conference; increasing personalized member outreach; event planning; and supporting collaboration with non-US chapters. DC-based, global marketing strategist with F500 healthcare/HMO, Rx and CPG branding expertise with an emphasis on communication and data-insight solutions for global firms.
Follow on Twitter @tomsommers1 and connect on LinkedIn.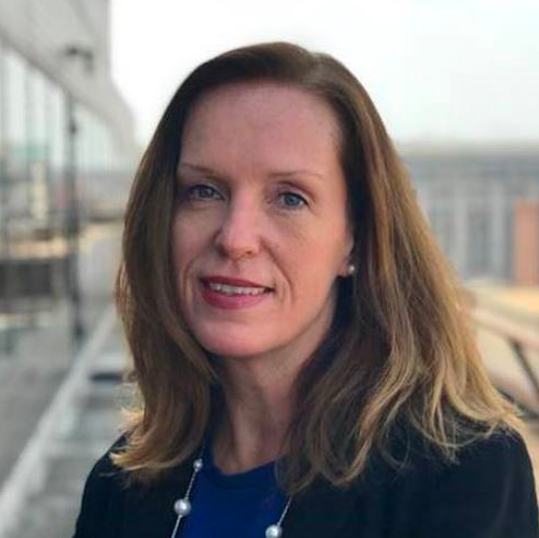 Eve Angerosa
Volunteer
Eve Angerosa is a communicator who enjoys getting the right message to the right audience. At Capital Caring Health, Eve manages communications, telling compelling stories about its work. Earlier, she managed communications at nonprofit ACDI/VOCA.
About IABC International
IABC serves professionals in the field of business communication, bringing together the profession's collective disciplines. We deliver on the Global Standard in communication through our educational offerings, certification, awards program, resource library, online magazine, and annual World Conference. We support our community of business communication professionals with innovative thinking, shared best practices, in-depth learning, and career guidance.