June Newsletter – Board Elections, Pride, ESG & More
Vote for Your IABC DC Board!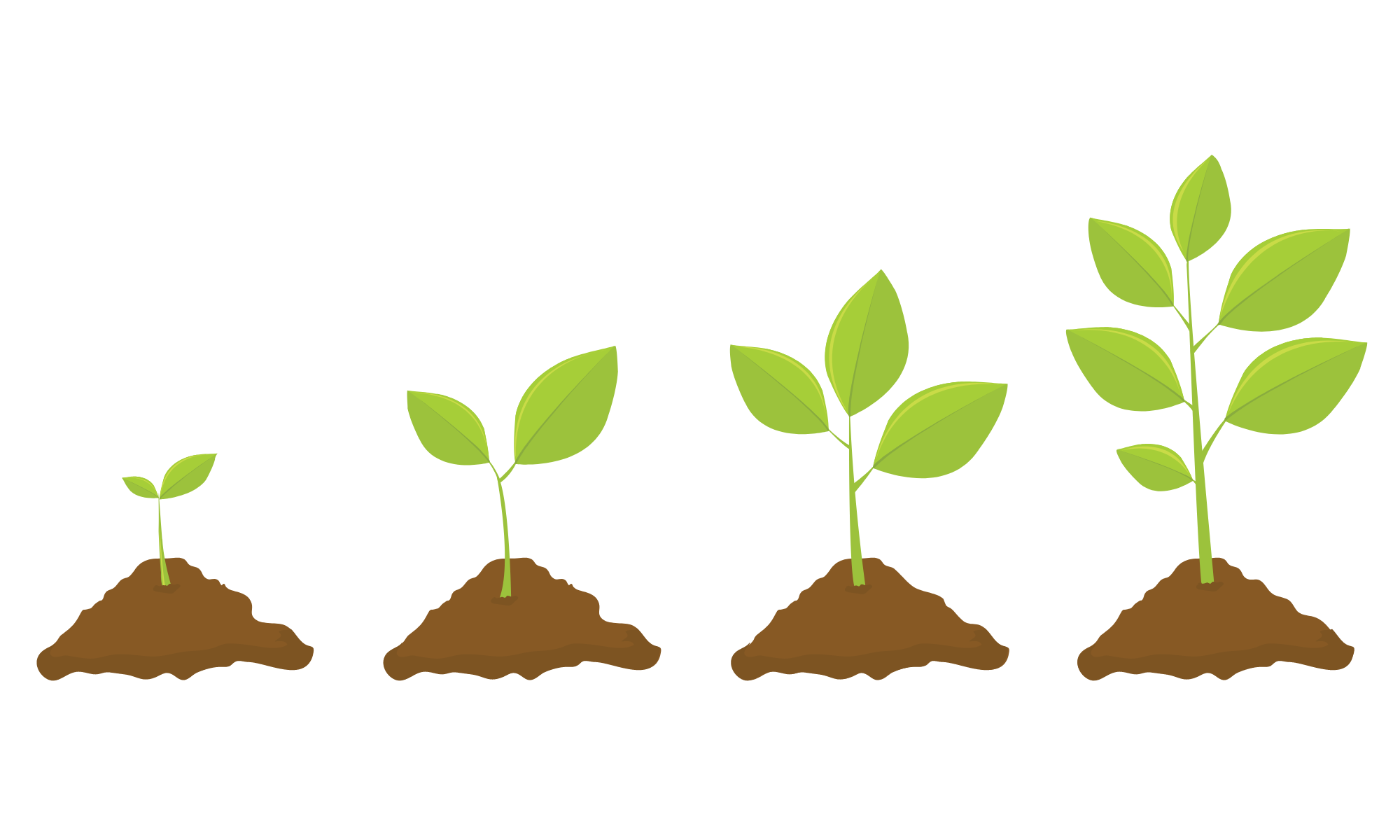 New Life for Your Comms Approach
Many great workplace things came out of the pandemic – more efforts at belonging, more remote work, and more casual attire. Communications was given a more significant seat at the table; our value is being seen in reaching important internal and external offices.
BUT…that seat at the table is still seeming temporary. Comms teams are often the first group asked to do more with less. And for employee communications, we still struggle to demonstrate our impact to the C-suite.
It's time to recalibrate and up our sticking power. For the Forbes Communication Council, David Grossman recently released guiding principles for how leaders and communicators can best tackle their leading communication challenges:
Hyperfocus on connecting the communication team's work to core strategic business priorities. In stressful times, resist leadership's orders for mundane editing and push toward ways to effectively contribute to the company's key strategic priorities.
Consider shared ownership of communications. Help other teams help themselves by empowering them around frequent comms needs. This is done through building better relationships with those teams.
Master a faster pace. More internal messaging is in demand following the pandemic – so our teams should embrace being needed. Use more technology and look at tighter processes.
Prioritize pivotal communication moments. Focus on moments throughout the year that are most important for your teams, whether it's an annual meeting, quarterly report, board of directors gathering, etc.
Measure, measure, measure. While many communicators avoid metrics like covid, numbers matter – and can be our best friend. Surveys are just one tool – focus groups and opportunities for employees to ask pointed questions of leadership are also essential. Make it interesting and colorful – whatever it takes to get that feedback and take meaningful action.
Pride Month in June...and Always
Pride Month has become a fixture in many companies today. In and beyond the workplace, celebrations include pride workshops, parties, symposia and concerts, and much more. And to be sure, we communicators are needed to generate activities and messaging that foster dialogue and highlight LGBTQ+ stories. But while Pride Month's purpose is to recognize the impact that LGBTQ+ individuals have had on society locally, nationally and internationally, allyship shouldn't be superficial and restricted exclusively to the month of Pride.
In a May article for PinkNews, global head of LGBTQ+ affairs at JP Morgan Chase & Co. Brad Baumoel calls for more corporate support for Pride. He wants these activities to be year-round and "always on" to effectively raise awareness and education around the ongoing threats to the LGBTQ+ community's most vulnerable members.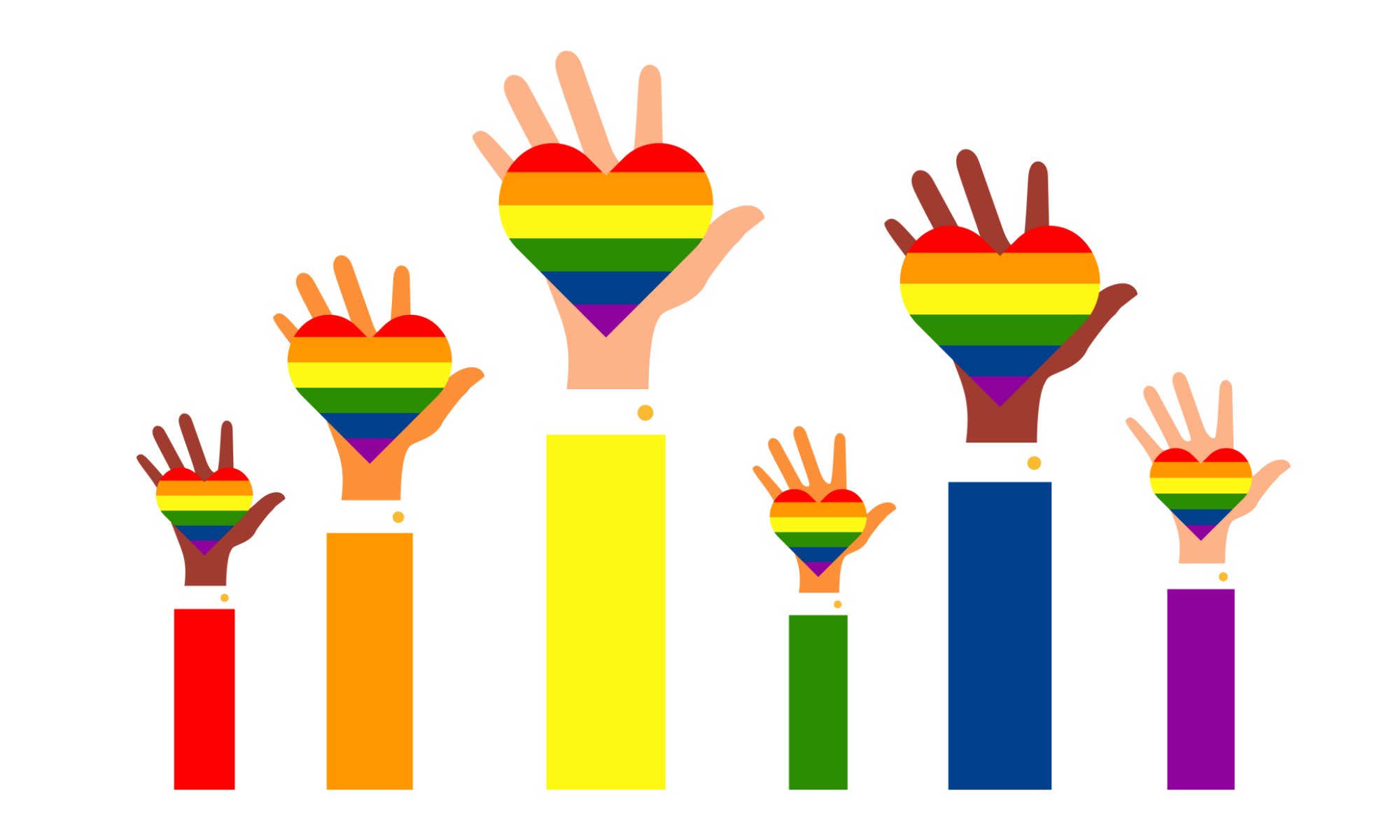 How to Start Communicating ESG
Environmental, social and governance (ESG) is a great way for an organization to illustrate the responsibility of its operations. ESG began as a way for investors to assess whether or not to invest in companies that demonstrate responsible operations.
What does ESG look like today across different business, industry and sectors? It certainly depends.
More and more, companies are adopting ESG as a framework for explaining their corporate responsibility goals and progress. And while it's one thing to decide to use this framework, it's not always clear how to proceed. Where do you focus? How do you explain the value of operations centered around ESG to key stakeholders?
Just last week, Paige Strand tackled this subject for IABC's Catalyst publication, providing these tips and tricks for those of us wondering where to start with ESG in communications.
Blend Your Internal Strengths Where Possible. The more perspectives at the table, the more informed the storytelling becomes, while ensuring everyone internally is on the same page.
Keep Change Management in Mind. Communicating the introduction, reporting and sustainment of ESG to employees is imperative to ensure all parties are along for the ride.
Convey the 'Why' and Simplify How to Get It. A strong ESG strategy at its core will clearly show purpose in alignment with the business' mission and values.
Invest in the Narrative. When introducing ESG into the organization as a new priority, taking the audience on this journey through an interactive, exciting and passionate storytelling experience will prove impactful.
Transparency All the Way. With a business priority focused on making positive, measurable changes across communities and ecosystems, communicating transparently about all efforts is significant.