July Newsletter – Comms Localization, B2B Customer Trust & Internal-External Collab
Welcome to July, IABC DC!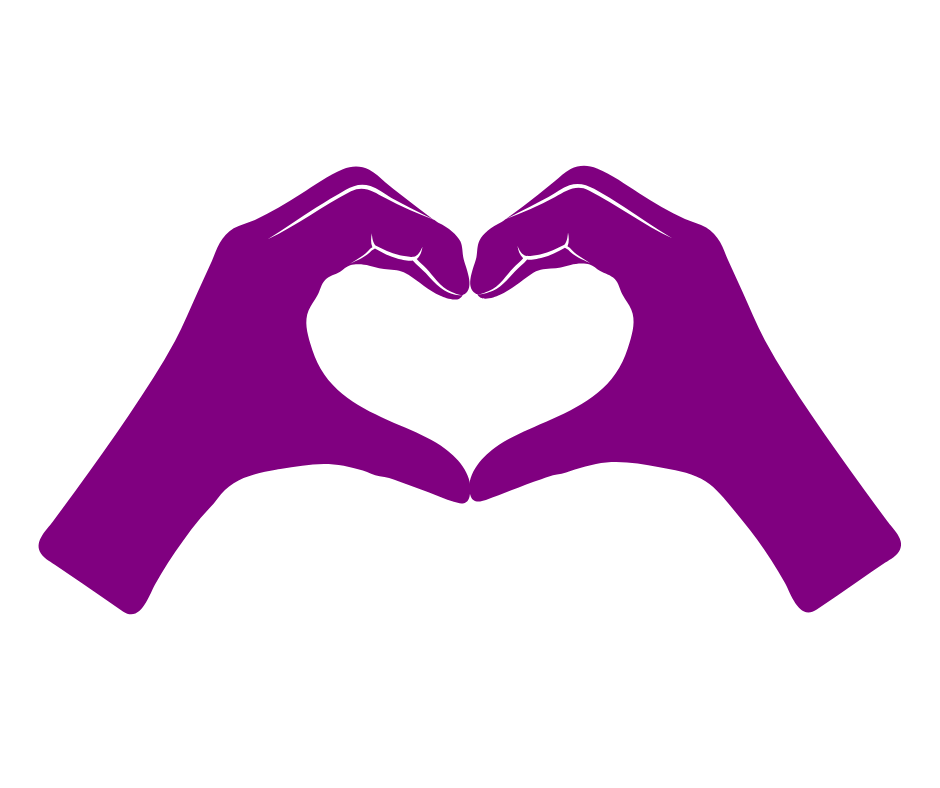 Why External and Internal Communications Need to Work Together
For sure, we know that both internal and external communication play an important role in keeping the company functioning efficiently. Some organizations have the same team on both, and some have the resources to dedicate separate teams to each. There are challenges either way. But no matter what, it's more vital than ever in today's market to align your internal and external messaging.
As you'll see in this article by Michelle Brammer at GaggleAMP, your company needs a consistent message inside and out. Not only do employees need to know the brand story for external sharing, but customers, partners, and the general public need a sense of great things happening on the inside (belonging, recognition, culture vibes). Brammer writes that having aligned external and internal communications:
Drives Return on Investment (ROI). Brands that align their internal and external communications enjoy a higher ROI as compared to brands that don't.
Boosts Business Growth. When employees are informed (internal comms), they can disseminate the information in a meaningful way (external comms), giving you a stronger reputation and better brand image.
Creates Brand Ambassadors. It's incredibly useful to have employee advocates that genuinely believe in the organization's core message.
Allows Employees to Learn New Skills. When you align your internal and external comms, you give existing employees different hats to level up their skills.
Localizing Internal Comms in a Global Setting
Localization is a means of bridging the gap between cultures. Many global companies today struggle with reaching employees in every market and city – but it matters. In a communication context, localization is all about relevance. We communicators must consider linguistics, translation, rhetoric, and more. This goes beyond avoiding jargon and slang that may not convey.
As resources allow, we need to rely on local experts to get those messages across and make content relevant locally. We're trying to be global yet local – honoring our company's multicultural context but uniting employees around corporate cultural elements that resonate.
To that end, Bessie Kokalis Pescio, VP of global internal communications at Philip Morris International, just spoke with Ragan Communications about making global content relevant everywhere. She says that context around localization is crucial for globally dispersed workforces.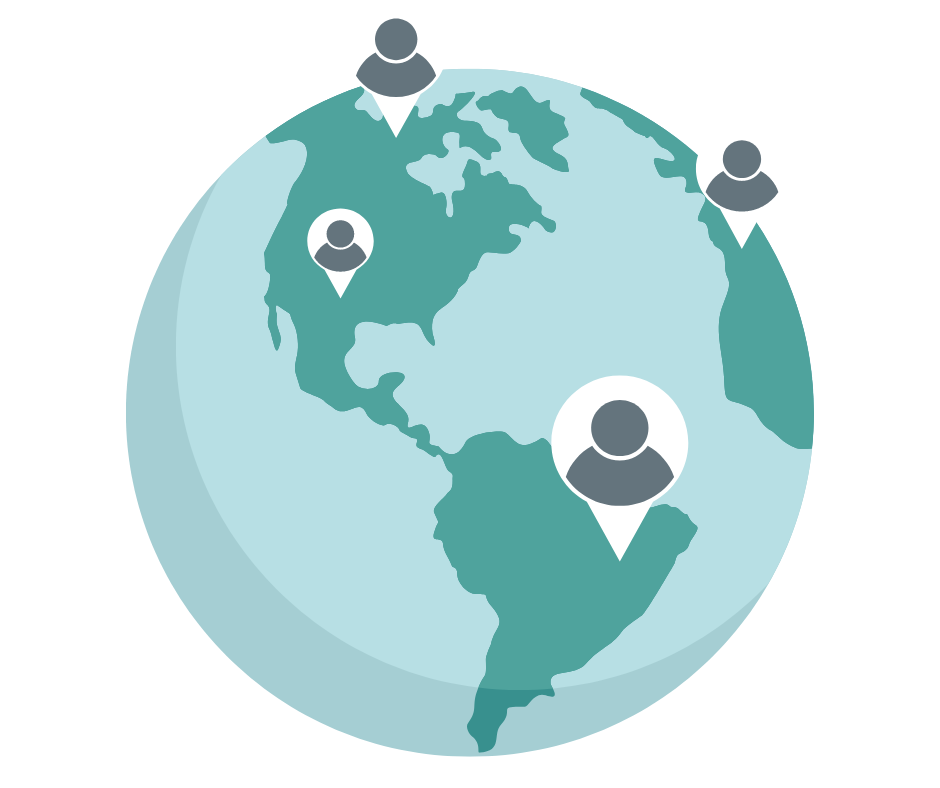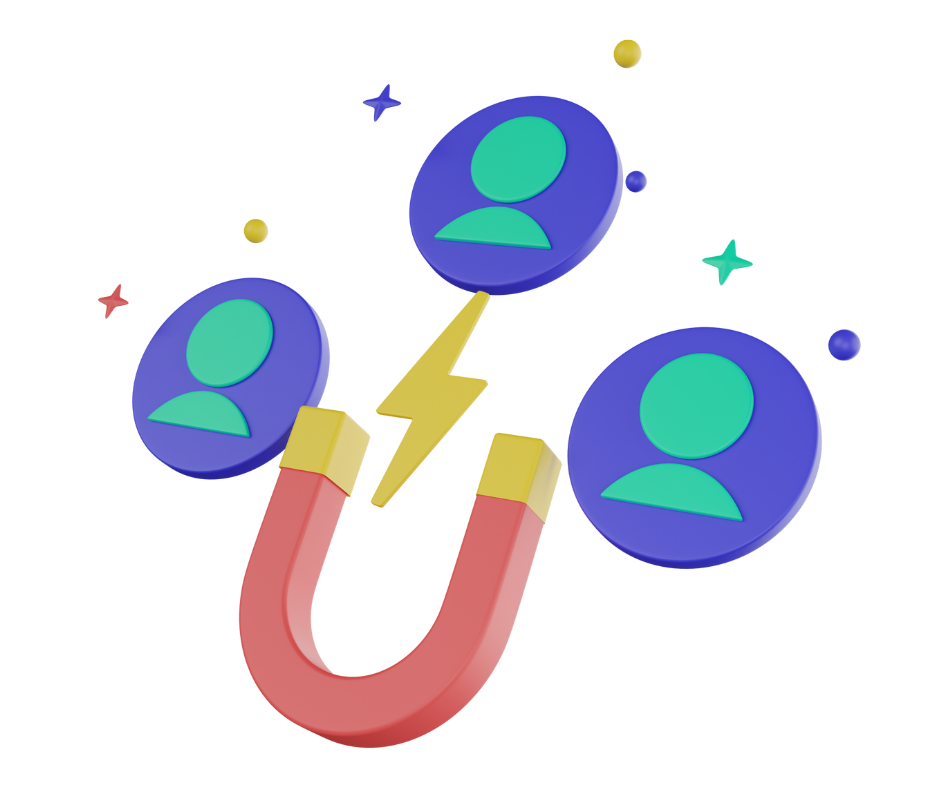 Building Trust & Credibility with B2B Customers in an Uncertain 2023
COVID-19 was a transformative force across markets. In the B2B space, the challenges and opportunities spurred by the pandemic meant making many changes — leading with a shift toward more digital communication. And new data show that B2B companies have been more successful at honing the customer experience compared with their B2C counterparts.
Inconsistent communication with customers is a key challenge that companies have been facing, caused largely from very avoidable internal organizational shortcomings. For communications agency BCW, Katarina Ellison shares valuable customer experience lessons from the last few years of chaos, postulating that:
There has a lack of proactive short- and long-term customer engagement planning, resulting in inconsistent, tone deaf and even inaccurate customer communications and unpreparedness to navigate emerging issues.
Companies did not have clearly defined internal communications and information-sharing infrastructures, giving way to a lack of understanding in roles and responsibilities as well as the process of information flow.
Customer engagement programs were not evolving to digital, multi-channel strategies swiftly enough to meet customer expectations, creating a less seamless customer experience and leaving opportunities for business expansion on the table.
Ellison also provides methods to apply these learnings in another year of the unknown, listing actions to take into consideration to set your customer engagement program up for success starting from the inside out.