December Newsletter – What's Next for You?
Want to Do Good and Have Fun? Join the IABC/DC Board!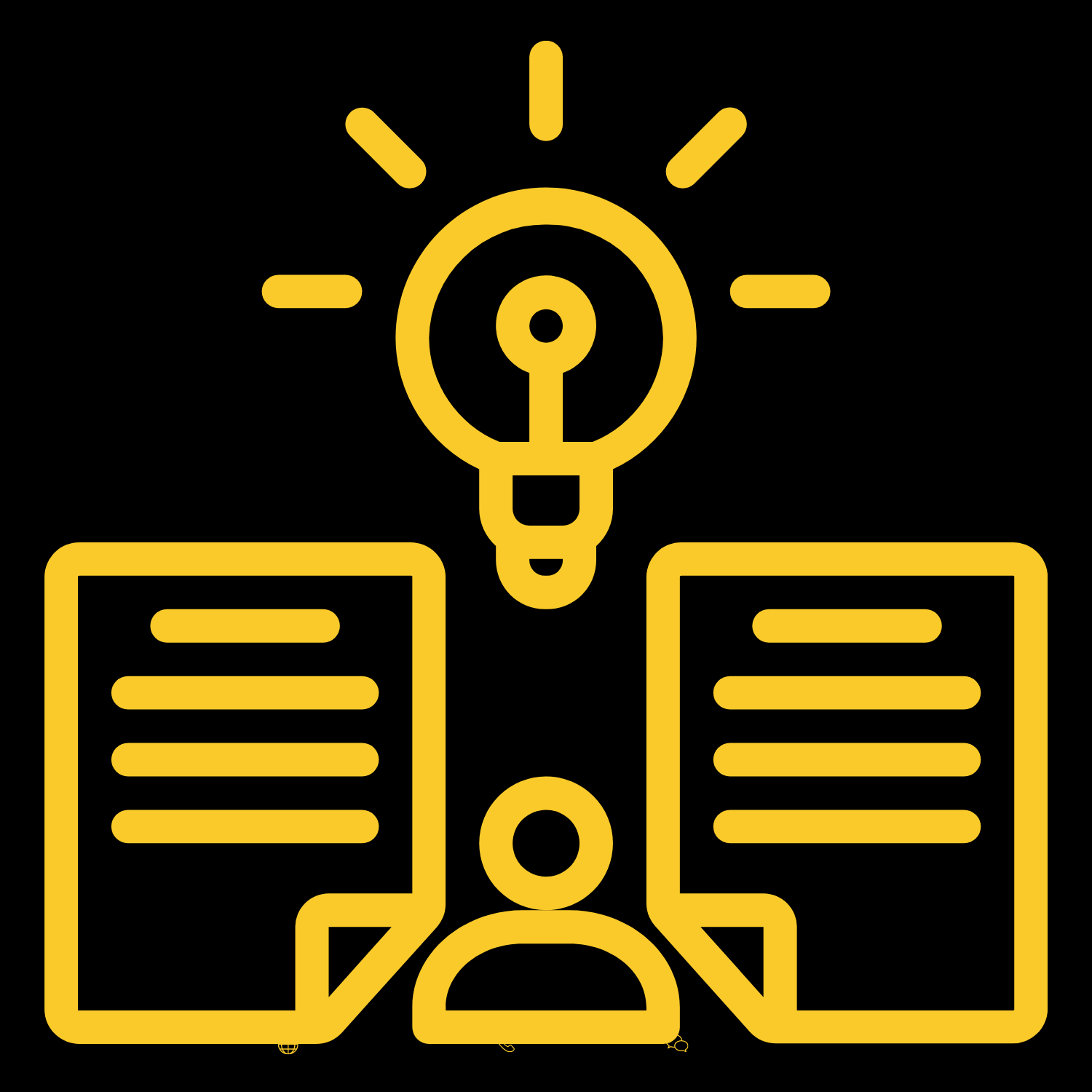 Um...What's in a Communications Plan?
What does your 2022 communication strategy look like? Don't be shy – some of us are greener than others when it comes to creating or updating a strategic communication plan. These plans are your best friend, though – they clarify what we're trying to say, why we're saying it, when, and to whom. They describe the purpose of a new initiative, and they guide the messages you want to deliver. Communication plans are also a vital tool when there are threats to reputation or when crisis strikes. CoSchedule's Melissa King shares a step-by-step overview of a communication plan, complete with a template. See it here.
The Fab Five: Plan Your 2022 Career Development
Each month we share a top five list of ideas to help you advance your career, have fun, or learn something new. This month we're focusing on your next professional steps. Communicators became essential workers during the pandemic as the world finally realized what we already knew. Messaging must be timely, relevant, and impactful to keep stakeholders aware and engaged. Make 2022 your year to take that next bold step in your career and ensure your communication skill match today's demands. Here are five outstanding sources to tap: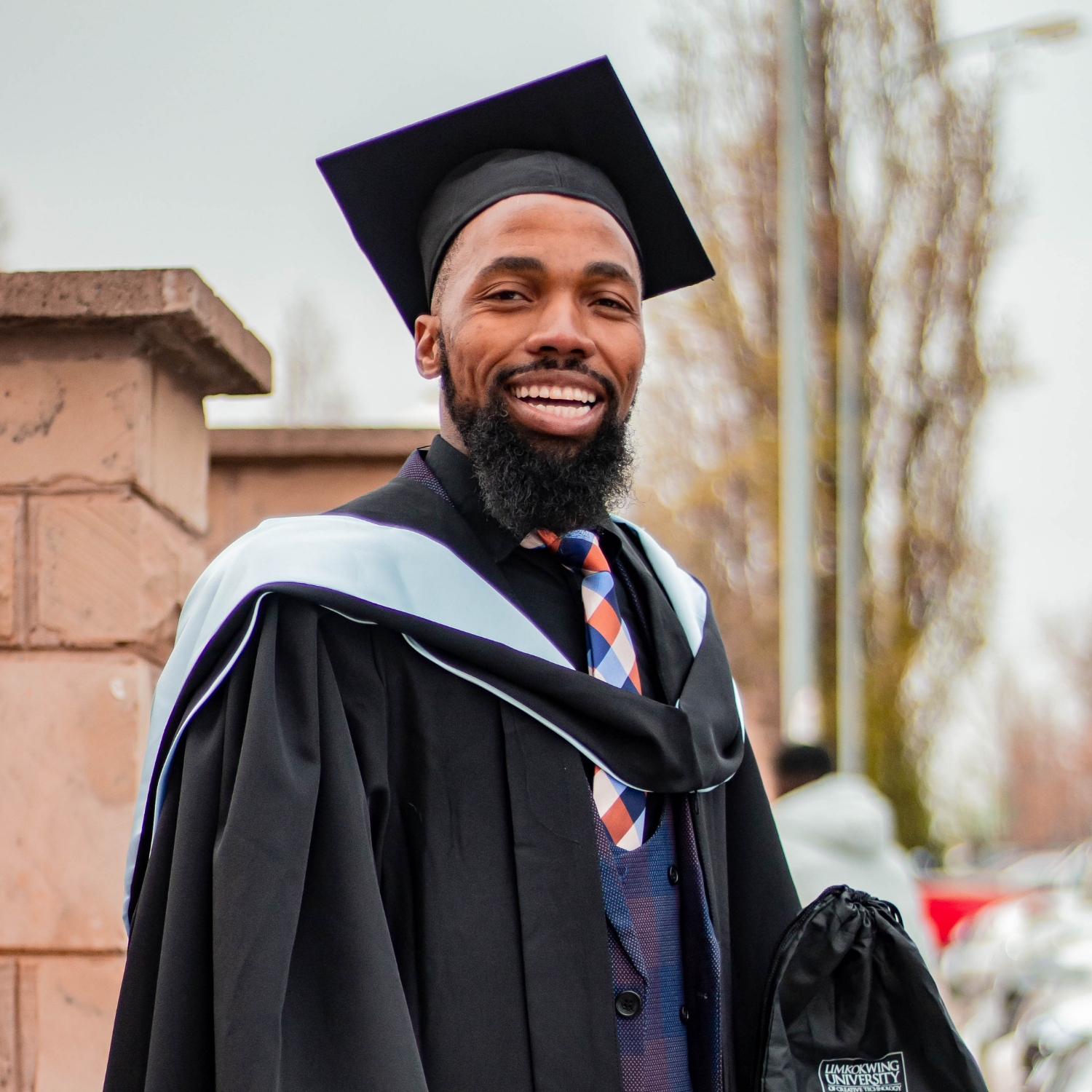 What Should My Content Calendar Look Like?
There are many types of content calendars out there – are you happy with yours? Are you actually using one (we hope)? Remember – a good content calendar (or editorial calendar) is a written schedule of where and when you plan to publish upcoming content. These tools typically include upcoming pieces, status updates, planned promotional activity, and updates to existing content. Staying organized is key! Kevin Lee has put together an outstanding guide to choosing a content calendar – see it here.