September Newsletter – We Keep Marching On
Continued Growth of Our Chapter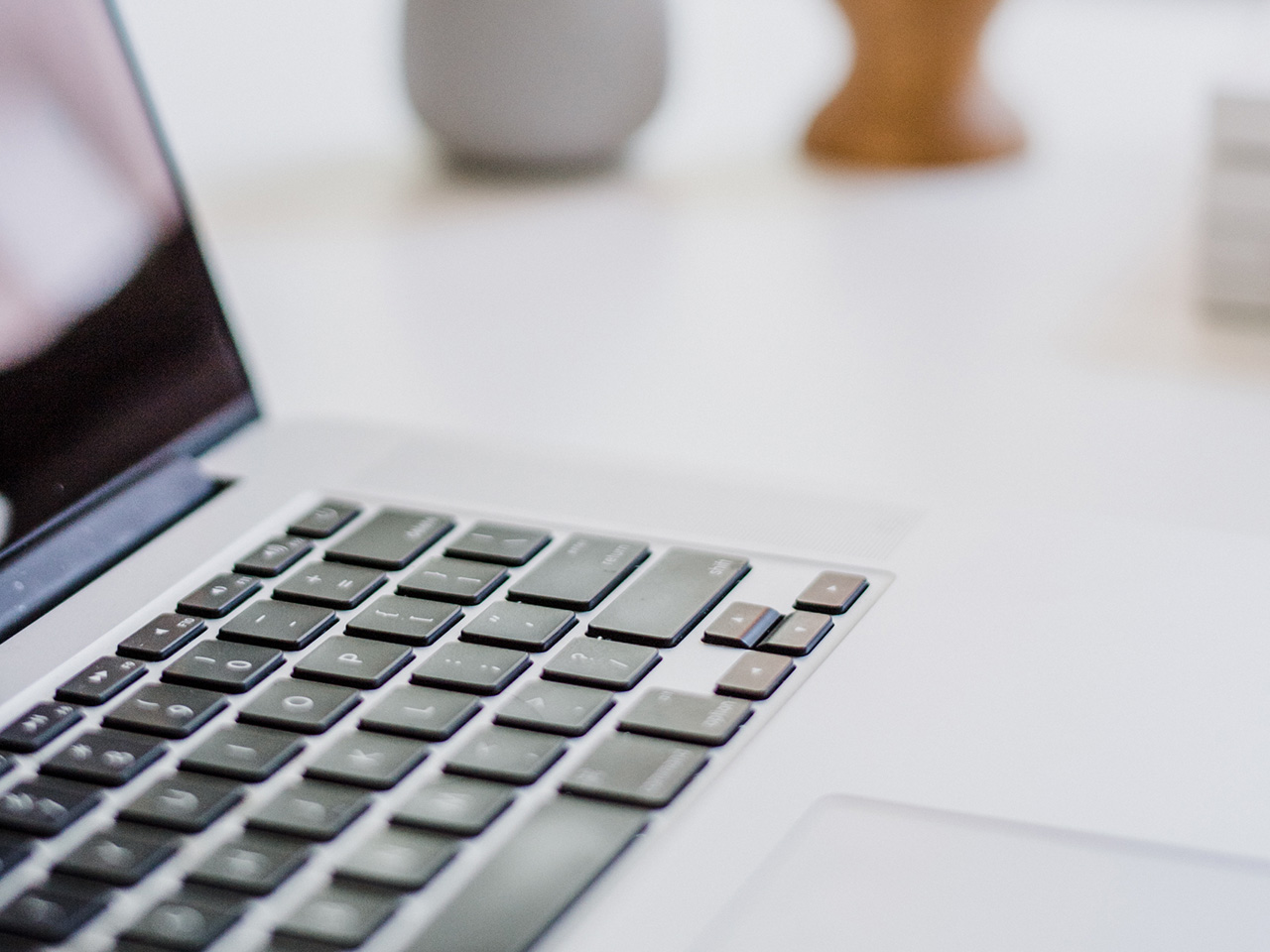 September is International Update Your Resume Month! With many people moving to new companies and positions, it's the perfect time to ensure you have a resume that will help land that job or promotion you're vying for. Kiely Kuligowski, Staff Writer at Business News Daily, shares some tips for creating a great resume.
Keep your resume short and direct. Unless there's a reason, the length of your resume should be one page. To keep it short, include only recent, relevant job experience – the last 10-15 years only.
Create an original resume template. It's helpful to refer to one of those professional resume templates, but don't follow it rigidly. Employers appreciate originality, so make sure your information is presented in a logical order that showcases you.
Highlight relevant skills and experience. Using the exact same resume for each position you apply for isn't a good approach. Instead, target the specific job you're applying for, prioritizing the skills and experience that you have that directly apply to the job you want to get.
Demonstrate results with numbers and metrics. Quantify your successes with numbers to highlight your achievements and provide a clear sense of your impact at your previous place of employment.
Craft a career snapshot. Gone are the days of the objective statement in resumes. Instead, many are opting for a summary – a career snapshot – that presents a branding statement and explains your value, skills, and qualifications.
Optimize your text. Many companies use applicant tracking systems to collect and scan resumes. Use keywords from the job posting in your resume to get past these scanners and be seen by a recruiter.
Think beyond your job duties. Hiring managers want concrete examples of your accomplishments, not a list of what you do day-to-day. Highlight merits and metrics that will show how you can make a difference in this new position.
Use the right language to stand out. Pick up a thesaurus (but don't go overboard)! Use strong action words when describing your roles and projects and include details on how you improved processes or achieved goals.
List your social media profiles. Hiring managers now screen candidates' social media profiles, so save them a step and provide links to applicable social media profiles – such as LinkedIn – on your resume.
Check for errors. Check, double-check, and triple-check your work. Then have someone else look over your resume to make sure there are no errors. Spelling, grammar, and punctuation are a given,
but don't forget to check the formatting (font, alignment, and spacing) as well as your headings (employer's address and irrelevant experience).
From "Tips for Creating a Great Resume", Business News Daily, updated August 24, 2022.
5 Tips to Run Team Comms like a Newsroom
How we communicate with teams is changing dramatically. Never have we talked, tweeted, or texted more words than we do today.
Why it matters: It's now harder than ever to be heard. Most staff and stakeholders are drowning in information but starving for the context they need to understand it.
That's why so many stories, memos, and workplace updates go unread — even when they're essential. They're too long, or too boring, or too dense for readers to parse.
Media-and-tech startup Axios' Publisher, Nick Johnston, shares five quick-fire best practices that have helped them bust through the noise and keep readers engaged — both in their newsroom and their critical workplace communications:
Be worthy. Only share what's truly worthy of your readers' time. "If they trust you, they'll be far more likely to engage" every time they see something from you.
Start simply. "Use a two-sentence framing. Tell them what's new, then why it matters. If you can answer those two questions, you pretty much hit the ground running, and the
rest becomes a bonus."
Stay human. "Write like you speak. It's more effective. If you talked to someone and said two sentences, they wouldn't think you were abrupt. That's how conversations are — short and clear."
Balance brevity and context. "Provide core elements, then give readers an option to go deeper with a link."
Be transparent. "Don't obfuscate. If you're sending a memo about cuts to a program, make it the first sentence. Readers appreciate it and then read to the last sentence because you actually said" what you meant.
Axios has built a methodology, called Smart Brevity, around clear, efficient communication. On Sept. 20, IABC DC and Axios HQ are hosting an event that dives into what it is and how it
works. Hope you'll join us!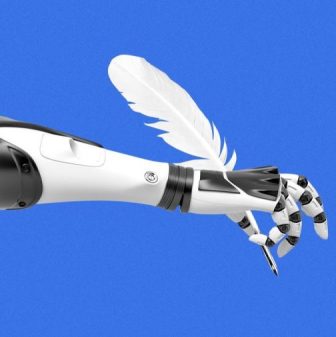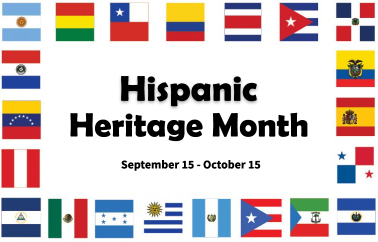 Celebrating Hispanic Heritage Month
Hispanic Heritage Month (September 15 – October 15) celebrates the history, culture, and contributions of American citizens whose ancestors originated from Spain, Mexico, the Caribbean, and South America.
The September 15 date coincides with the national independence days for many Latin American countries, including Guatemala, El Salvador, Honduras, Nicaragua, and Costa Rica. Mexico's national independence day follows on the 16th, Chile's occurs on the 18th, and Belize's is on the 21st.
It began as a week-long observance in 1968 when California Congressman George E. Brown first introduced Hispanic Heritage Week to commemorate the contributions of Hispanic and Latino Americans. In 1987, California U.S. Representative Esteban E. Torres proposed expanding the week-long observance to a month. While this measure didn't become a law, a year later, Senator Paul Simon from Illinois proposed a similar bill, which was signed into law by President Ronald Reagan on August 17, 1988.
Celebrate Hispanic Heritage month by supporting local businesses and buying products owned and produced by Hispanic and Latino/Latina or Latinx people or attend one of the many events taking part across the DMV.
Sources: National Hispanic Heritage Month, Politico