The Capital Message: October Newsletter
It's IABC Membership Month!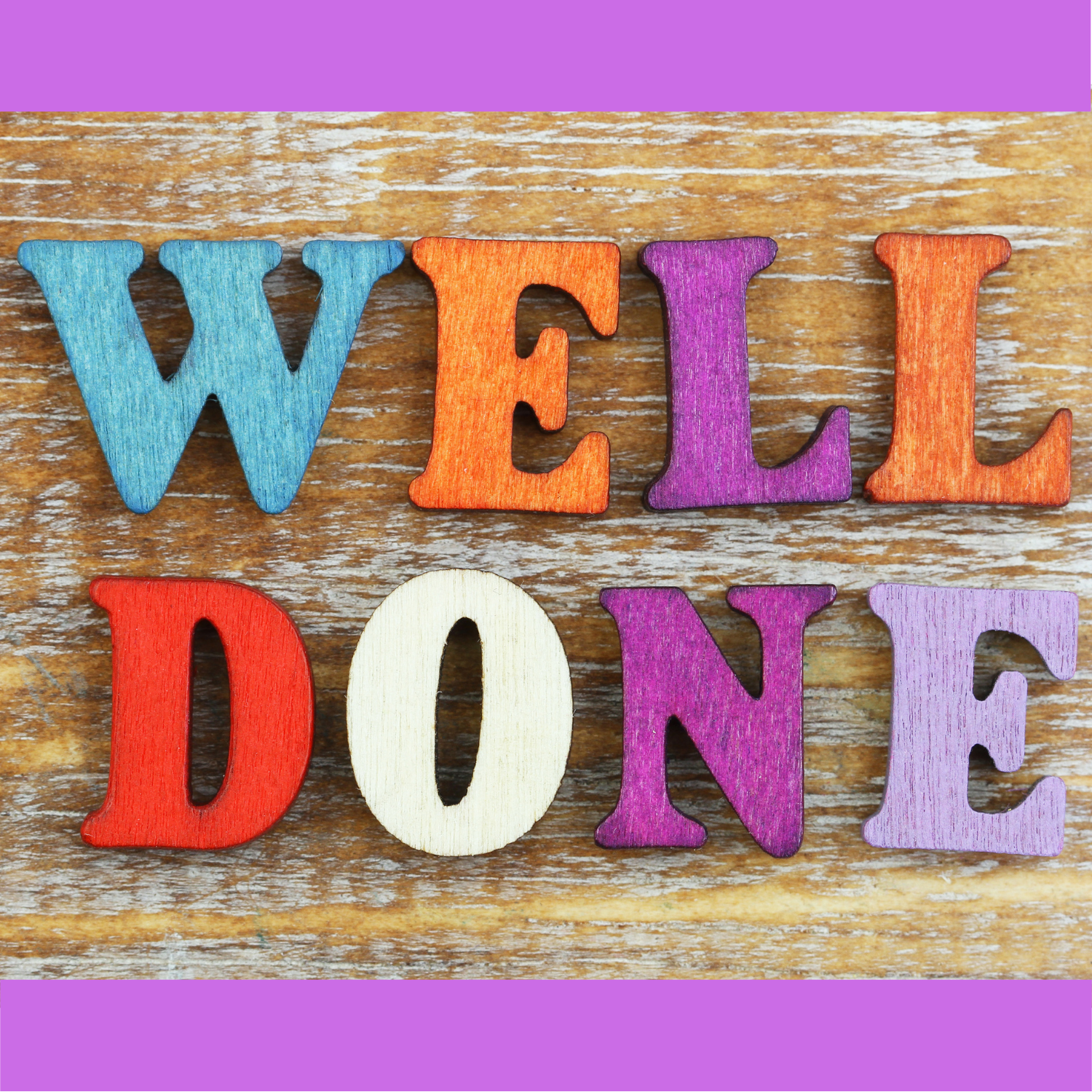 Congratulations to IABC/DC member Farah Simonett, who was awarded a 2021 IABC Heritage Region Silver Quill award! Along with three Healthcare Distribution Alliance colleagues, Farah was awarded the Silver Quill Award of Excellence for communication management. Communication professionals within the Heritage Region, which includes 17 states and D.C., submitted an impressive array of materials. From the pandemic to political, social, and economic upheaval, communicators weathered multiple storms over the past year. But Farah and team rose to the challenge using strategic and creative communication to meet the needs of clients, companies, and stakeholders.
About the IABC Heritage Region Silver Quill Communication Awards Program
For more than 15 years, the IABC Silver Quill Communication Awards Program has recognized excellence in communication. The awards program is open to both members of IABC and non-members. In 2021, communication projects published or distributed between January 2019 and June 2021 were eligible for entry. Management and skill categories include internal and external communication, media relations, community relations, advertising, branding, crisis communication, publications, social media and more. This year's competition included a new category for communication programs related to COVID-19.
Each month we share a top five list of ideas to help you advance your career, have fun, or learn something new. Communications as a valued function has earned its place at the executive table – but keeping that place demands proof of value. That means communicators need constant and relevant metrics. This month we look at the most current key performance indicators (KPIs) to showcase our true impact (read the full article here from Cision):
1. Number of Earned Media Mentions: Once very difficult to calculate in practice, your organization's earned media mentions are easier than ever to track, thanks to today's monitoring platforms.
2. Spokespeople Quotation Percentage: Knowing the percentage of quotes attributed to your spokespeople is an indicator of your message's clarity and predominance in press coverage.
3. Percentage of Media Coverage by Type of Media: This is a key indicator to measure the relevance of media channels. It is up to each organization to decide which media channels they favor, according to their target audience and personas, and the messages they want to communicate to those audiences.
4. Real Online Earned Audience: Using the same measurement capabilities of digital marketing, we can now identify the actual number of readers of your online articles.
5. Sentiment: When measured correctly, sentiment is a powerful reputation management metric that can be measured on a regular basis.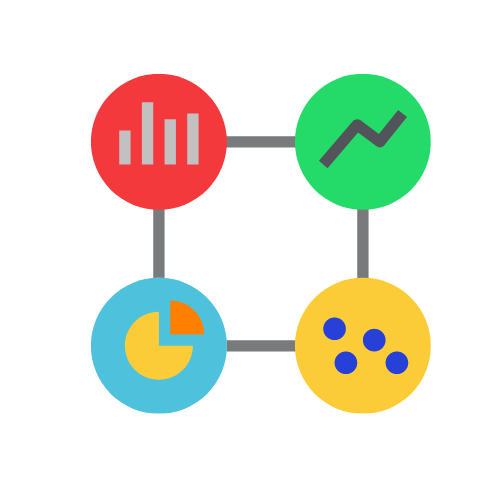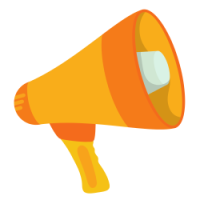 IABC Research: New Approaches, New Skills Needed in a Changing World
IABC recently surveyed 200 global participants on their largest professional challenge, and analyzed six global trends impacting the communications field. A majority of respondents (56%) cited fragmented audiences and an increased workload, requiring new ways of working and new skills, as their single biggest challenge. Even before the pandemic, stakeholders were seeking information from numerous sources, through multiple communications channels. To meet stakeholders' expectations, professional communicators were stretched thin trying to capture attention and deliver information. The pandemic has made the situation more challenging, rearranging teams and adding responsibilities for crisis and change communications — in a mostly-remote environment — to an already full portfolio.
This quantitative finding was supported by two significant global trends: the increase in the number and speed of text/audio/video platforms, and how technology is creating competition for communications professionals now that everyone can be a "communicator." While some of us see this a challenge, others see an opportunity to demonstrate their strategic value to organizations by moving from pure communications skills toward being an effective persuader and coach in adopting new technologies, processes and ways of working. Read more.