October Newsletter – It's Membership Month
Join or Renew During Membership Month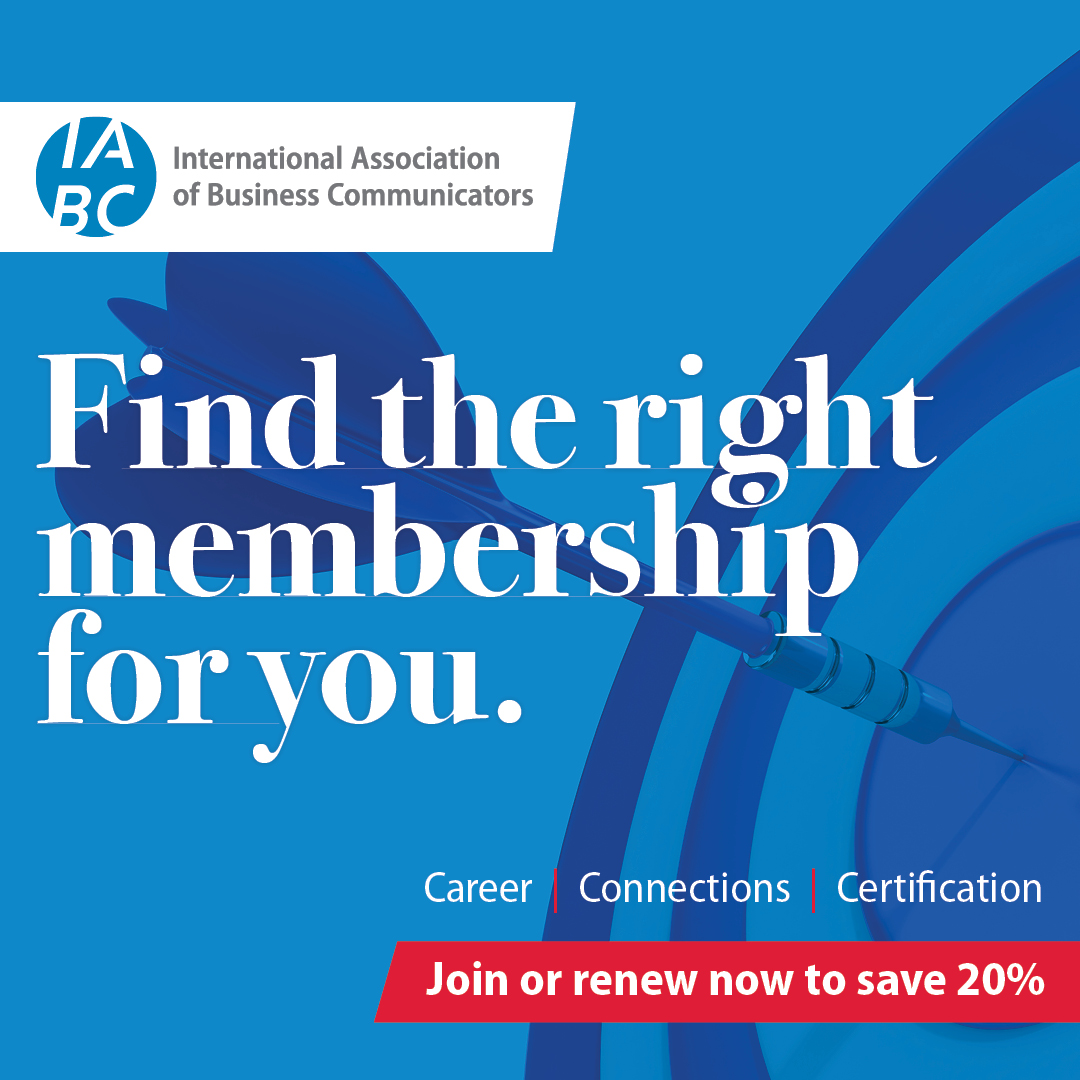 October is Membership Month
Before getting into the IABC Membership Month perks and plug, we wouldn't be the DC Metro Chapter without you! Thank you for being a member of our chapter! Whether you're building your professional network, making a job change, or just beginning in your communications career, IABC has a membership option for you. Get more out of your membership with new membership options and payment flexibility that allows you to choose the membership that best fits your lifestyle and career goals. Plus, during the month of October, save 20% when you join or renew your membership. Take a look at the different memberships IABC offers.
Global memberships:
IABC Membership: As a member, you have access to all things IABC, including member-only resources, monthly webinars, content in Catalyst, discounts on registration for the IABC World Conference and discounted professional certification through the Global Communication Certification Council.
IABC+ Membership: You're ready to invest in your career and professional development. As an IABC+ member, you have access to all benefits included in the IABC membership, plus an all-access pass to IABC Advance and waived GCCC certification application fee or recertification fee.
Group IABC Membership: Joining IABC with your colleagues ensures all the benefits of IABC Global membership, but with a discount when your company registers five or more members at once.
Campus to Career memberships:
Student Membership: Access the benefits of an IABC membership at a deeply discounted rate! Students actively pursuing a degree from an accredited institution are eligible for an IABC Student membership.
Campus to Career Membership: Transitioning from a student environment to that of a full-time communication professional can be complex, to say the least. Joining IABC gives you access to a network of communication professionals from around the globe. Professionals who have graduated from a degree program from an accredited institution in the last year are eligible for the Campus to Career rate. Members are eligible for a Campus to Career membership for one year and then can transition to the Early Career Membership.
Early Career Membership: As an Early Career member, you gain all the benefits of an IABC Membership, but at a rate that matches where you are in your career. Professionals who have been in the communications profession from 1 – 3 years are eligible; if an individual has been in the profession more than 3 years, then they become an IABC member that pay the full member rate.
4 Ways to Boost Employee Engagement
Every employee has navigated the last few years in a different way — and as we add hybrid work into the mix, we'll need to add something new in team communications to keep colleagues aligned and engaged.
"Adding something new" is the critical part of that sentence. We all know how to lead our teams, but recent data also shows those same teams are starving for more.
74% of communicators think their team updates are concise and effective.
Only 40% of employees agreed.
Clear, transparent context is the missing link. Most leaders are great at sharing a vision for where their organization is headed, but as teams scale — and some hires never "meet" their leads — we need to connect the dots between big-picture strategy and teams' day-to-day work.
Smart Brevity is the formula we use at Axios to keep communications informative and engaging. A few principles:
The takeaway: Clear, essential updates keep teams engaged and informed. Go deeper on what employees want from internal comms, and download our Smart Brevity checklist for advice to improve.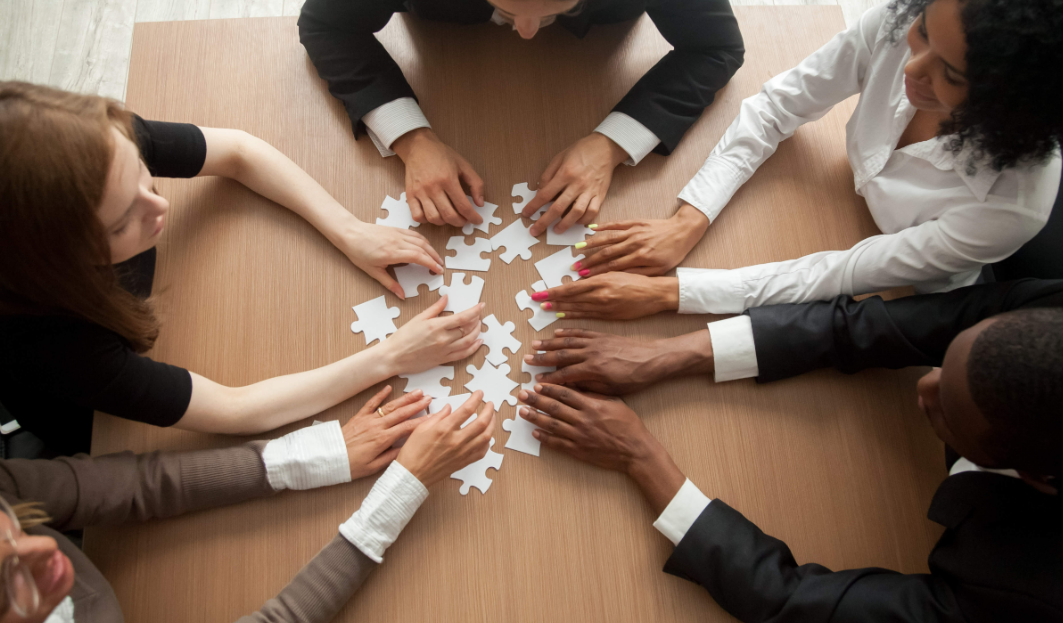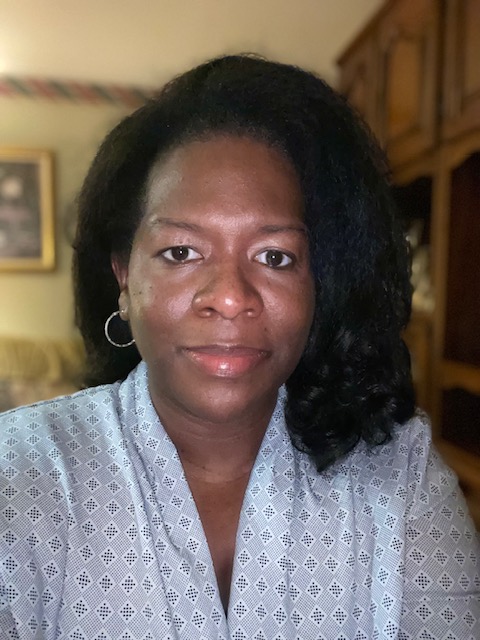 A Few Ways to Improve Your Writing Skills
Have you struggled to write business emails that are both thorough and concise? Are you intimidated when tasked with writing for the company blog or employee newsletter? Do you find it difficult to write about complex information that is also easy to read? Improving your writing skills can help you overcome these challenges.
Being able to communicate clearly and effectively are essential skills for business communicators, and there are a few things you can do to become a better writer.
Take Writing Courses
Writing courses can teach you how to use words more efficiently and develop easy-to-read content that flows. Wylie Communications offers excellent writing workshops including Rev Up Readability. This tight-writing workshop provides resources for readability metrics and teaches you how to shorten your content without omitting essential information. LinkedIn Learning® offers unlimited access to several writing courses including Tips for Better Business Writing.
Read More
The Masterclass® article Become a Better Writer by Reading: 5 Ways Reading Improves Writing explains how reading more often expands your vocabulary and exposes you to different writing styles. Reading social media posts is another way to help you improve your writing skills. Social media posts demonstrate how to get your message across with a very limited character count. If you are not already doing so, consider following these Twitter accounts that focus on writing and editing:
@APA_Style
@APStylebook
@ChicagoManual
@Grammarly
@WritersDigest
@writing_tips
Write Faster
Writing fast helps you to stop overthinking and become more productive. Start with an outline to organize your thoughts. Find a quiet space to minimize distractions and turn your phone off or facedown. Set a timer for 15 to 30 minutes and begin writing. Also, try to avoid editing as you write. You can edit your content later.
Practice
Schedule time to write every day and challenge yourself to use fewer words. For example, draft a story using no more than 300 words. Then, draft that same story using 200 words or less, and write it a third time using fewer than 100 words. Volunteer to write blog posts and social media content for community organizations to exercise your writing skills and give back. Last, but not least, volunteer to write for professional association publications, such as your IABC Chapter's newsletter.
Thank you to Carlanda Jones for this article. We love to share the expertise and insight of our members! If you would like to be published in The Capital Message and on our Blog, complete our Contribute Form.