November Newsletter: Celebrate and Grow
Celebrating Our 2021 Wins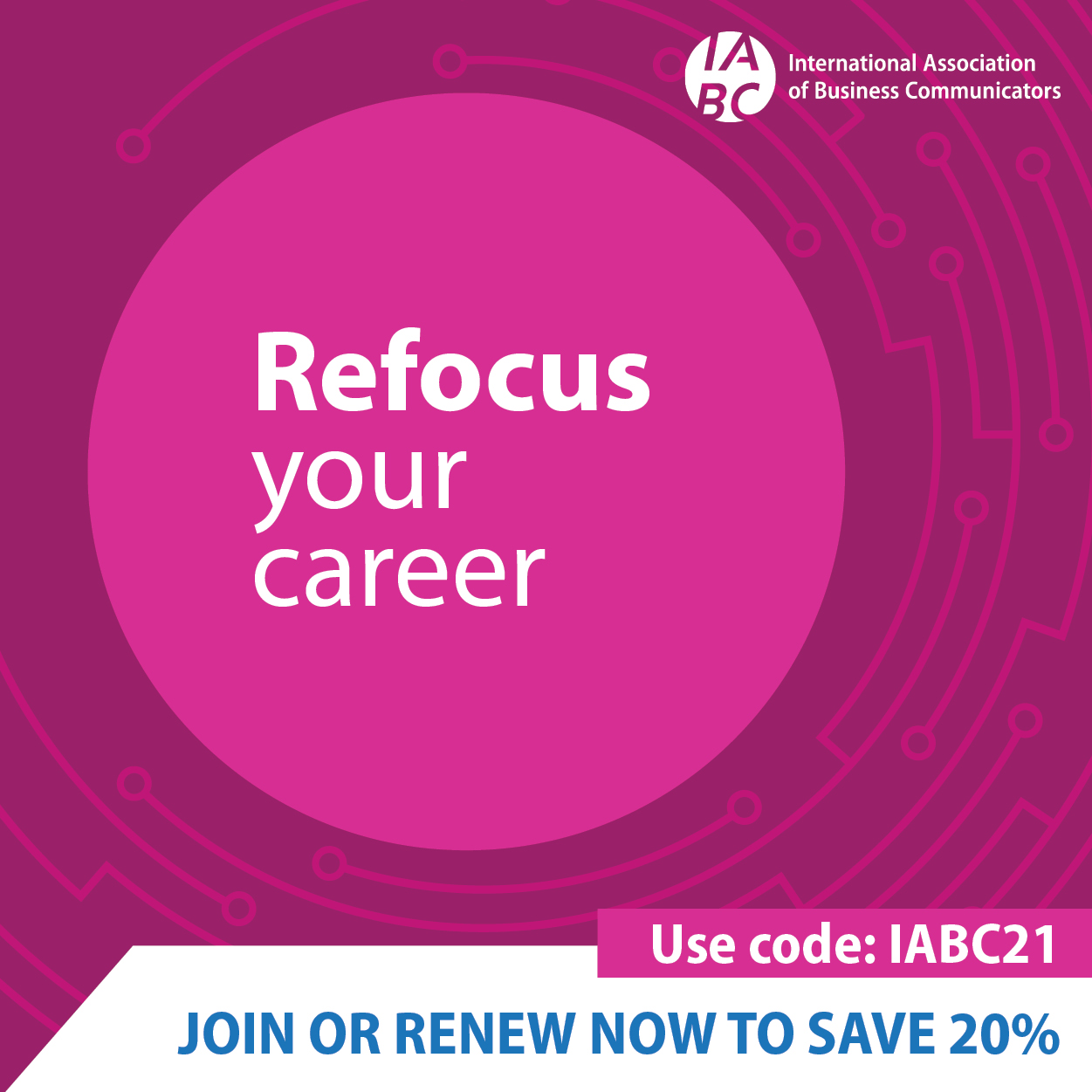 There's Still Time to Join and Save $$!
For more than 50 years, communication professionals have joined IABC to connect with the people and insights they need to drive business results. Now more than ever is the perfect time to join them and be a part of the IABC community with the resources you need to elevate your communication skills. IABC has 8 regions and 95 chapters in 22 countries around the world, holding dozens of networking & professional development events each month. Now's a GREAT time to join or renew, and save 20% with code IABC21. Read more about perks and see membership links here.
Vote for New IABC DC Board Members by November 22
As a member in good standing of the DC Metro chapter of IABC, you are entitled to vote for the chapter's 2022-2023 Board of Directors. The candidates on this slate have been identified as leaders who can guide the chapter in continued growth. If elected, these new board members will begin their work in support of our chapter on January 1, 2022.
Please cast your ballot on or before November 22, 2021. Any ballots not received by that date will be considered favorable proxies for the nominees listed in this survey ballot. Thank you for your participation in this process.
Sincerely,
Your IABC DC Metro Board of Directors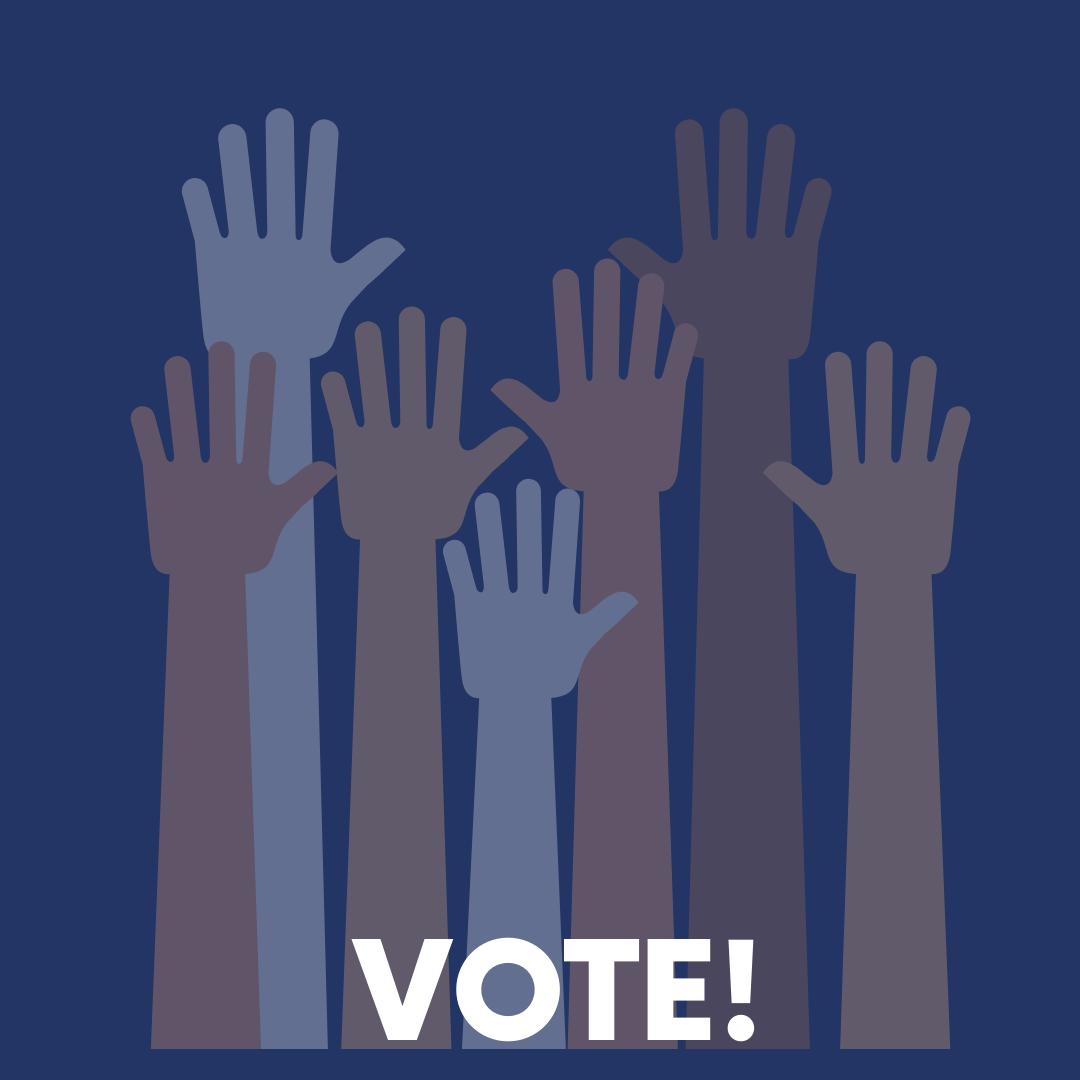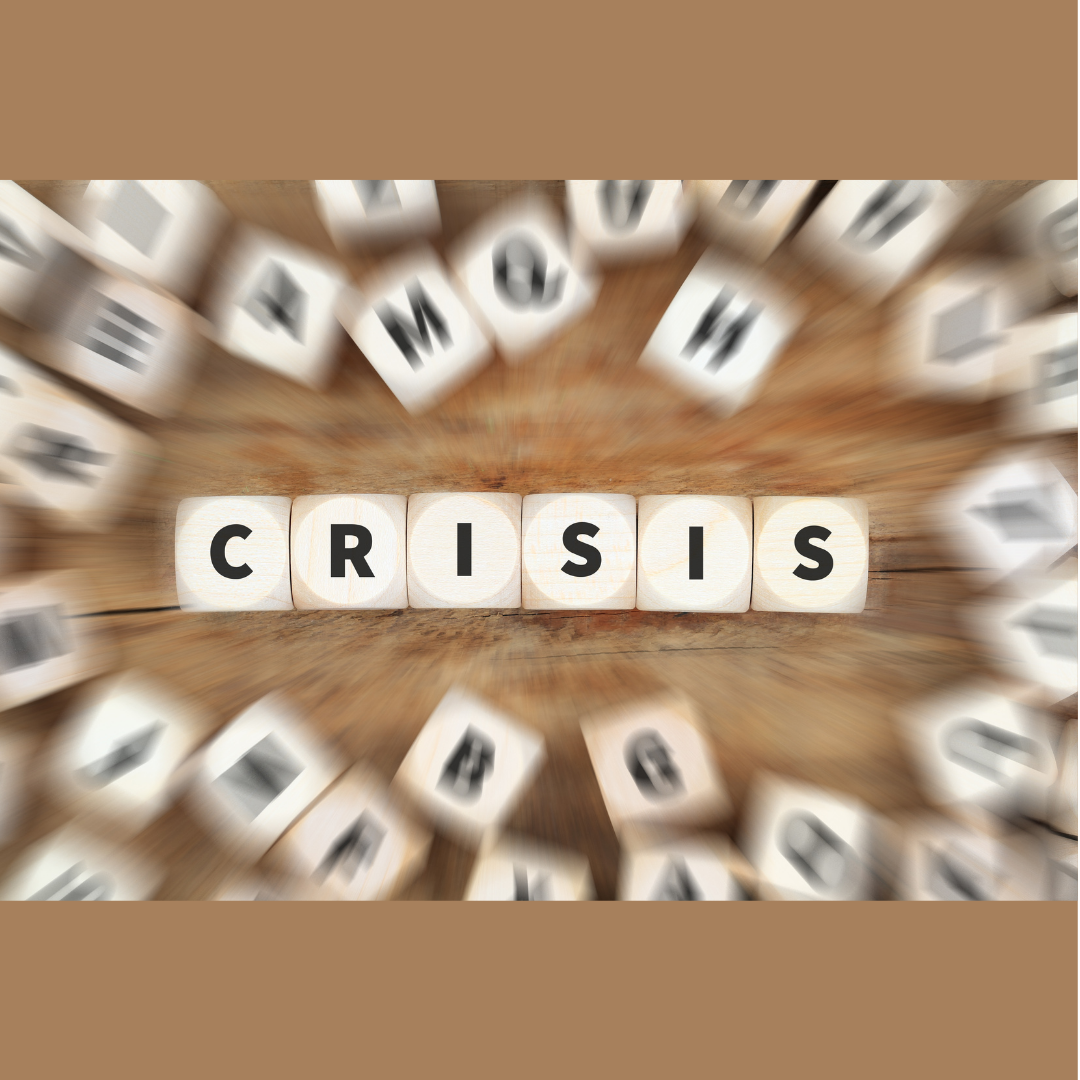 The Fab Five: Crisis Communication
Each month we share a top five list of ideas to help you advance your career, have fun, or learn something new. This month we're focusing on crisis communications – while always needed, effective crisis communications gained renwed respect and energy in 2020. As Durrell Communications puts it, having the proper tools to connect with employees, customers, and the community is crucial to maintaining a sustainable, ethical, and successful business. Read the full article for more on these five crisis tips:
Communicate with employees.
Connect with customers.
Be transparent.
Stay active on digital and social media.
Develop a crisis communications plan.