May Newsletter – So Many Ways to Connect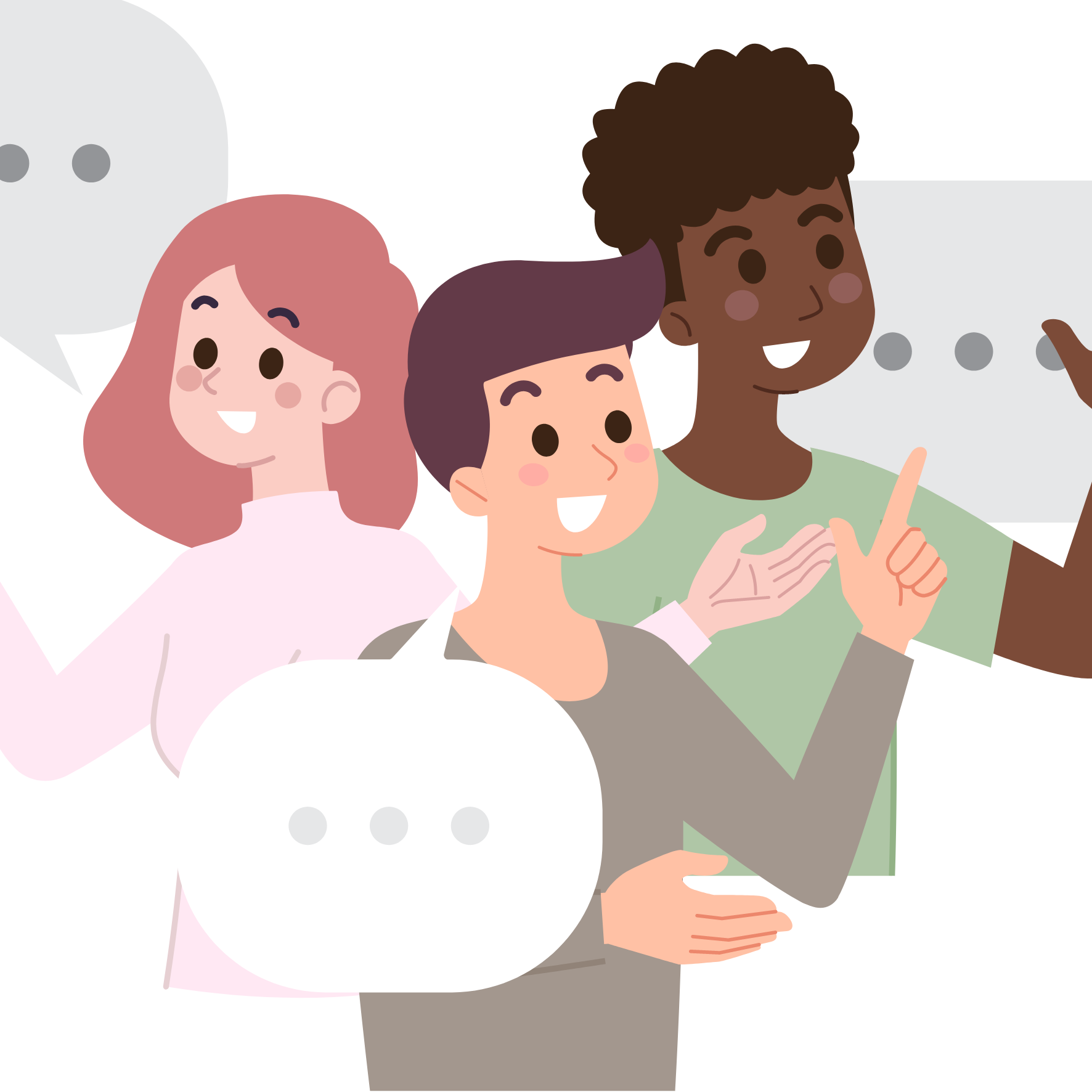 The State of Workplace Communications
Make no mistake – the pandemic brought more awareness of and appreciation for internal communications. But while we communicators are now in more demand, we also have to double our efforts in engaging and uniquely targeting the remote, in-office, and hybrid employee segments. There are many positives and negatives to be aware of. For Forbes Insider, writer Leeron Hoory analyzed the latest data and trends that workers are encountering across the U.S. She found that:
Workers are spending an average of 20 hours a week using digital communication tools.
Forty-five percent of workers feel more connected to their team as a result of using digital communication.
Digital communication makes 58% of workers feel like they need to be available more often.
Sixty percent of workers feel increased burnout as a result of communicating digitally.
Nearly half of workers report their productivity being affected by ineffective communication.
Forty-two percent of workers experience stress trying to form responses that convey the right tone of voice.
Read the article for more insight.
Preventing a Reputation Meltdown
It's been said that corporate crises are leadership litmus tests — they are do-or-die situations that are often unique and random, appearing out of nowhere with no easy way forward. Ultimately, the success or demise of a company is determined by how its leaders respond to the problem.
For IABC's Catalyst last week, Caroline Sapriel described effective crisis leadership in action. Sapriel says it's about recognizing that while it's not always possible to control the events, crisis leaders can control how they respond and behave. She writes that several crucial soft skills are often missing in crisis teams:
situational awareness
sense making
decision making
assertiveness
communication
stakeholder mapping
empathy and emotional intelligence
At CS&A International, Sapriel and colleagues designed a Crisis Management Competency Protocol, which provides a framework for assessing and enhancing crisis leadership skills. Read the article to learn more about this crisis management approach, and where to start when things look dire.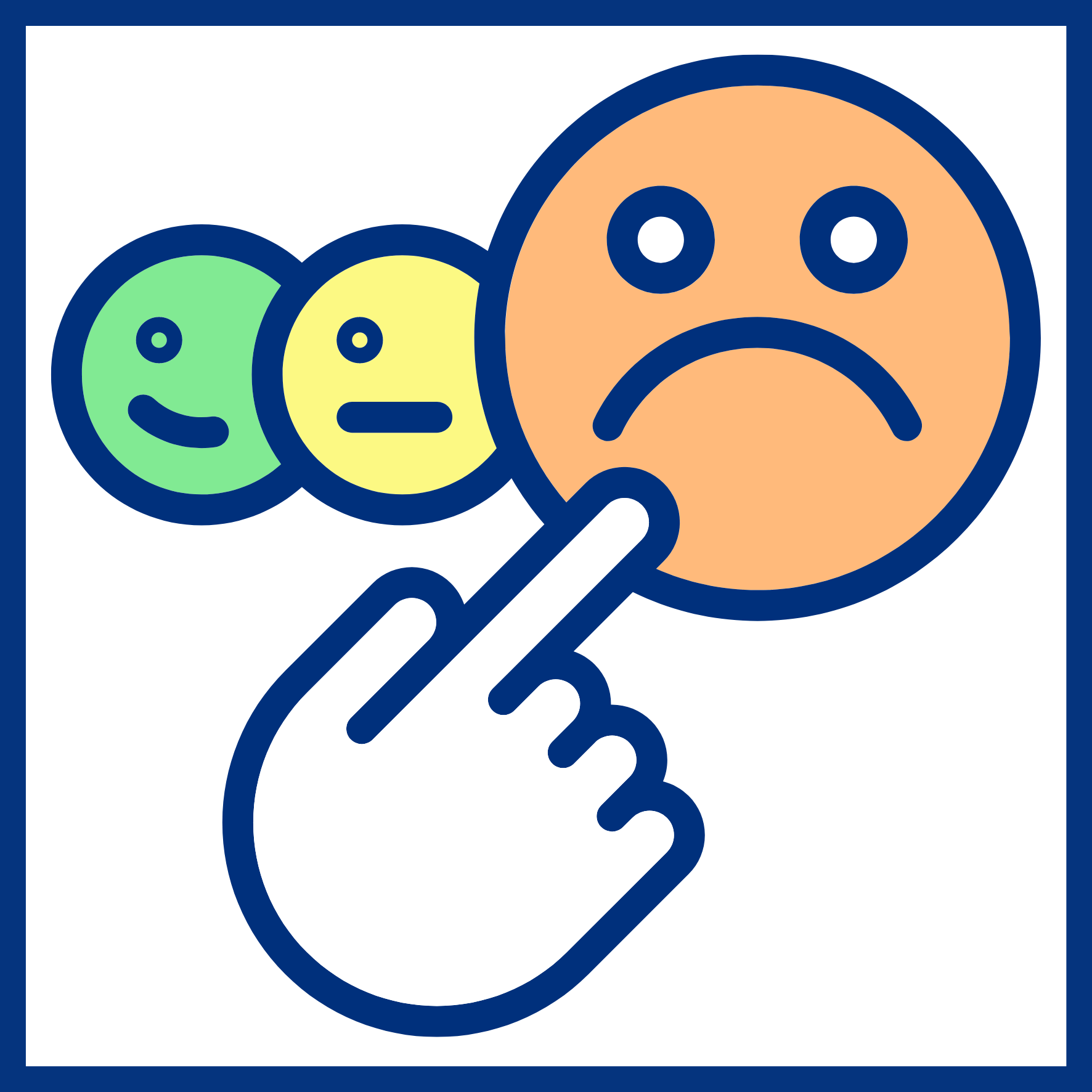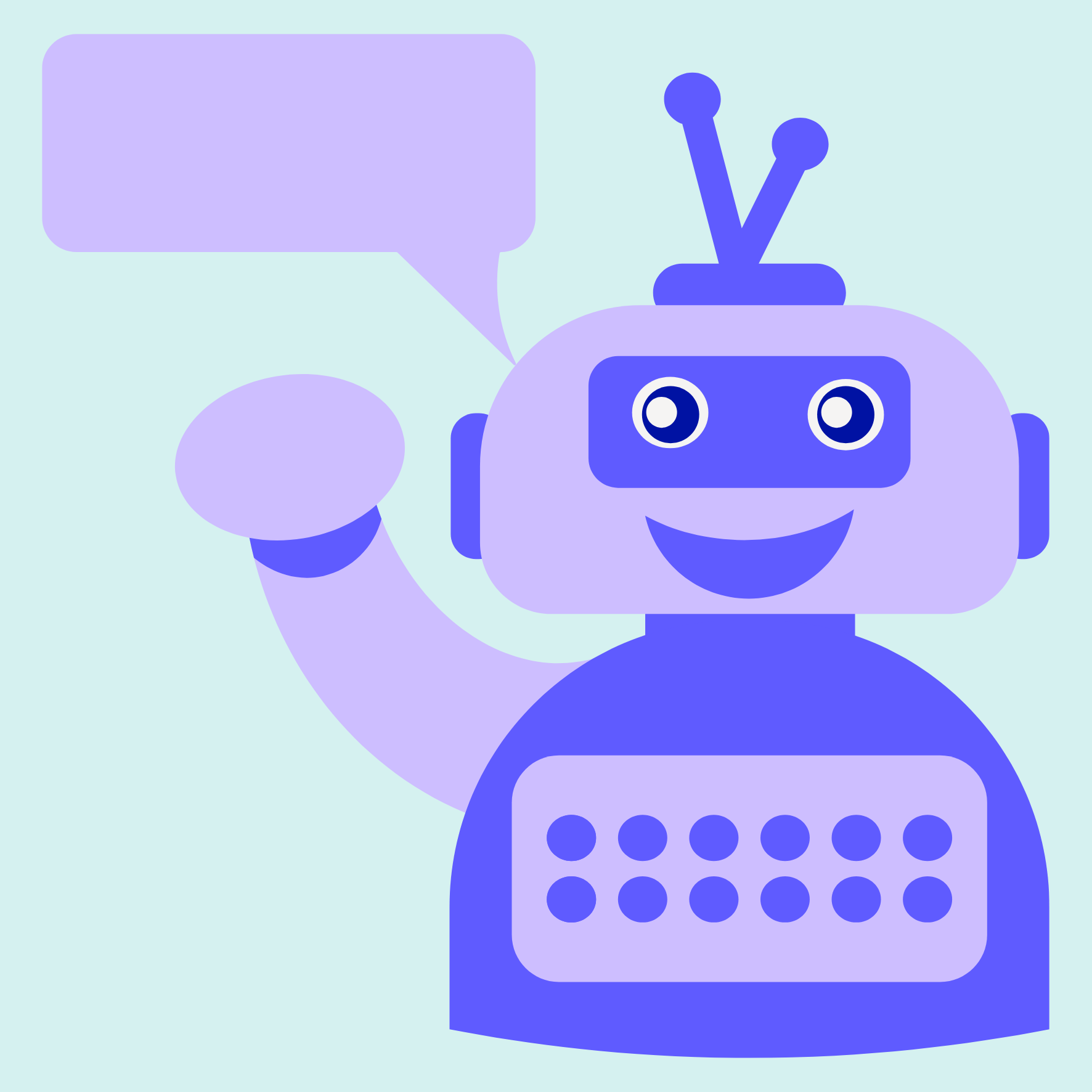 Developments at San Francisco-based artificial intelligence (AI) company OpenAI are generating a whirlwind of excitement and concern across the global landscape. Language models of OpenAI's ChatGPT chatbot assist in day-to-day tasks, from writing HTML code, providing recipes, planning trips, or drafting thank you notes. Marketers and communicators are also jumping on the bandwagon in many fields, as ChatGPT is already capable of generating paragraphs and entire pages of impressive content. What might this look like for our work?
PR Daily's Allison Carter recently provided three real-world case studies of today's use of communicators using ChatGPT:
OK Cupid
Amazon sellers
PR agency Crenshaw Communications
This is an exciting time indeed, though be careful. As Carter puts it, "keep in mind that ethics and transparency are key. Don't mislead clients, internal stakeholders or external audiences about the use of AI if it could change how they understand and evaluate the work."