May Newsletter – Internal Communicators are Superstars!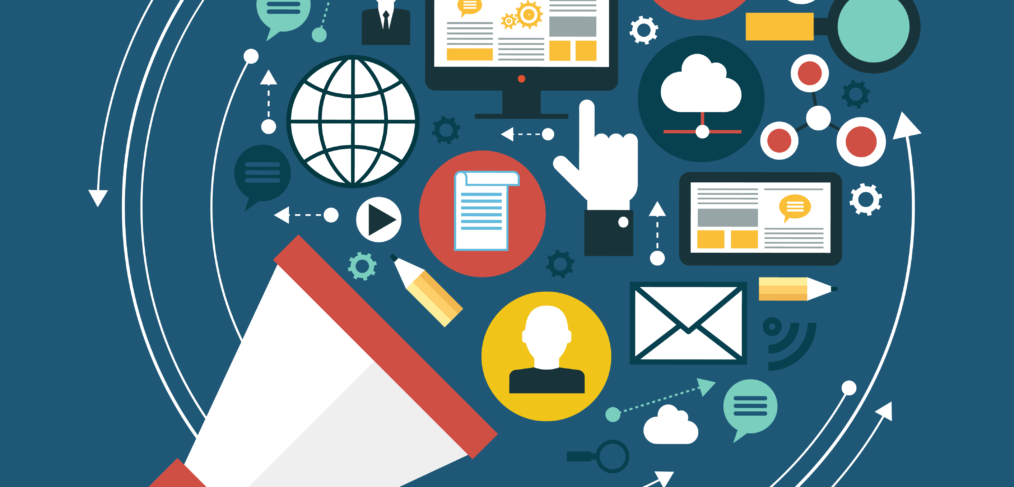 This is YOUR time, Internal Communicators
Internal communications is having its best moment yet, and is on the growing list of Things the Pandemic Helped Us Appreciate. Over the last two years, many C-Suites woke up to recognize our value. They're noticing the power in reminding employees that we're in this together. They're realizing we need to be aligned on what's important at the organization. Internal communicators: this is your time to keep that power harnessed. Corporate leaders are finally an active audience segment – let's keep them watching and listening! These three communication areas can help:
Return to Office (RTO) Messaging. RTO guidance will continually evolve into announcements and storytelling about hybrid and other nuanced work solutions that are getting the job done. Be an advocate for finding examples in your company of teams making it work with flexibility and work/life balance.
Corporate Culture. The Great Resignation has made it crystal clear that people want their employer to see, value, and trust them. They want to work somewhere that is a force for good. Is it time to dust off or redefine your company's mission/vision/values? Team up with HR to make the case that employees need to hear what drives your organization – and how they fit into the strategy. And then provide the compelling content.
Measurement. A lot of us may still bemoan evaluating our internal comms outputs, but it matters more than ever. Show your C-suite that employees are engaging with your communications, are feeling heard, and are choosing to remain with your company. Give your leaders regular reports measuring areas such as:

The number of email links that employees click and company news that they forward to colleagues or share on social media;
Employee turnover rates; and
Survey and focus group responses on channels, content, and leadership messaging.
Eve Angerosa is an IABCDC member and a management consultant at Blue Beyond Consulting.
Tips for Writing Better Emails to Employees
Each month, we share a top five list of ideas to help you advance your career, have fun, or learn something new. This month we're reminded that email remains a vital tool for communicating with employees about key decisions, new initiatives and the progress of the business – for better or worse. An email can help rally support for your strategic vision and build employee morale to tackle big challenges. Or, they can leave your team feeling confused, frustrated and angry. BDC's Rony Israel provides simple email tips to follow:
Grab their attention wtih a clear subject line. Your employees are busy and bombarded with electronic communications all day long. Your first job is to write a subject line that helps them quickly understand what your email is about and gets them to read it.
Start with what's most important. Employees are used to communicating in shorthand these days via texts or instant messaging. They don't have patience to wade through lengthy, unfocused emails.
Be transparent, positive and consistent. Leaders need to get their employees working together to achieve shared goals. To build trust and employee engagement, it's important to be transparent about major developments in the business and the progress towards achieving goals.
Brand your emails. Just as you brand external marketing emails, it's a good idea to have a template designed for important

company-wide

emails with, for example, a banner and a stylized signature. This will give your messages a professional look and signal they're from leadership and worthy of attention.
Make sure they're well written. Besides being clear and concise, you need to make sure your emails are free of spelling mistakes, grammatical errors or typos. A good place to start is to carefully reread every email before you hit send.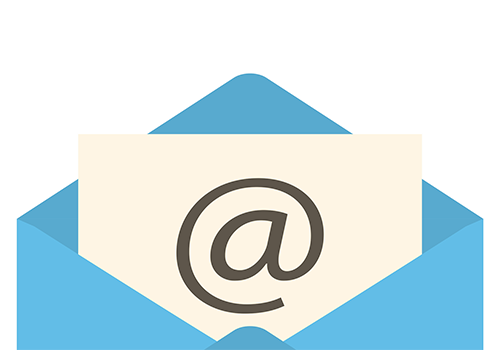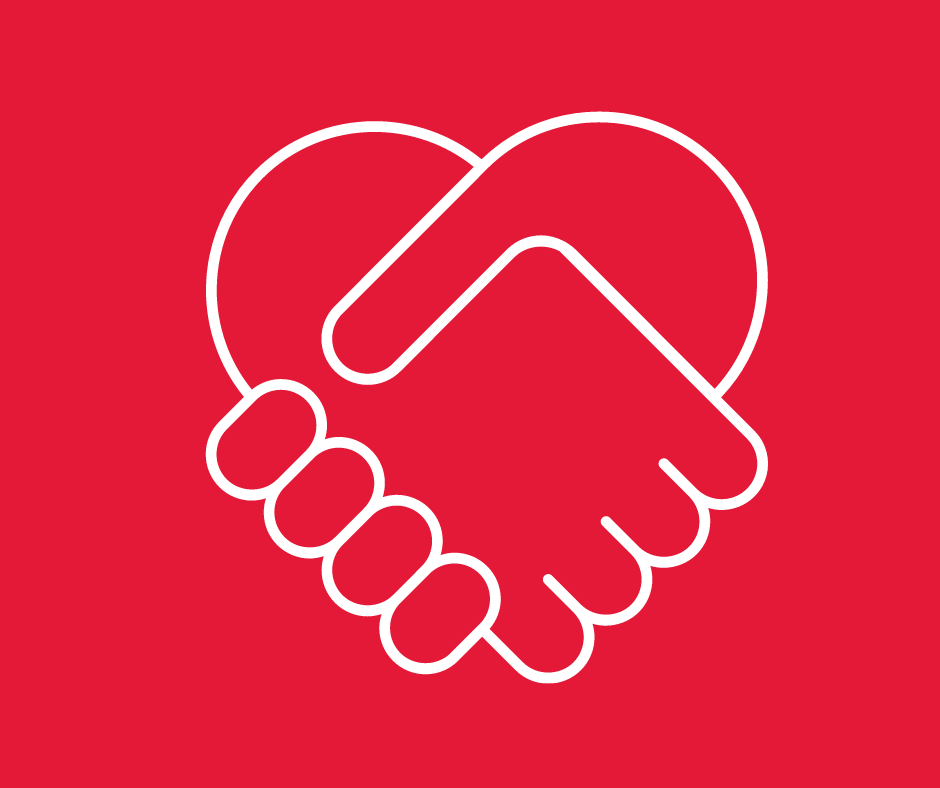 Internal Communications is Business Development's Secret Weapon
While business development and partner teams understand how to recruit and acquire new partners and resellers, communication teams are responsible for sharing the organization's message with external and internal audiences. Together, these two groups have a greater opportunity to keep employees engaged as the business ecosystems grow and evolve.
By continually educating employees on what the partnership means—from a sales and marketing alignment and implementation to customer adoption and renewals—businesses have a better chance of attaining their goals. For Forbes, Celeste Malia outlines how to build an efficient communications program that can be integrated with partner enablement and business development programs.