March Newsletter – Members Matter!
Equality on March 8 (and Every Day)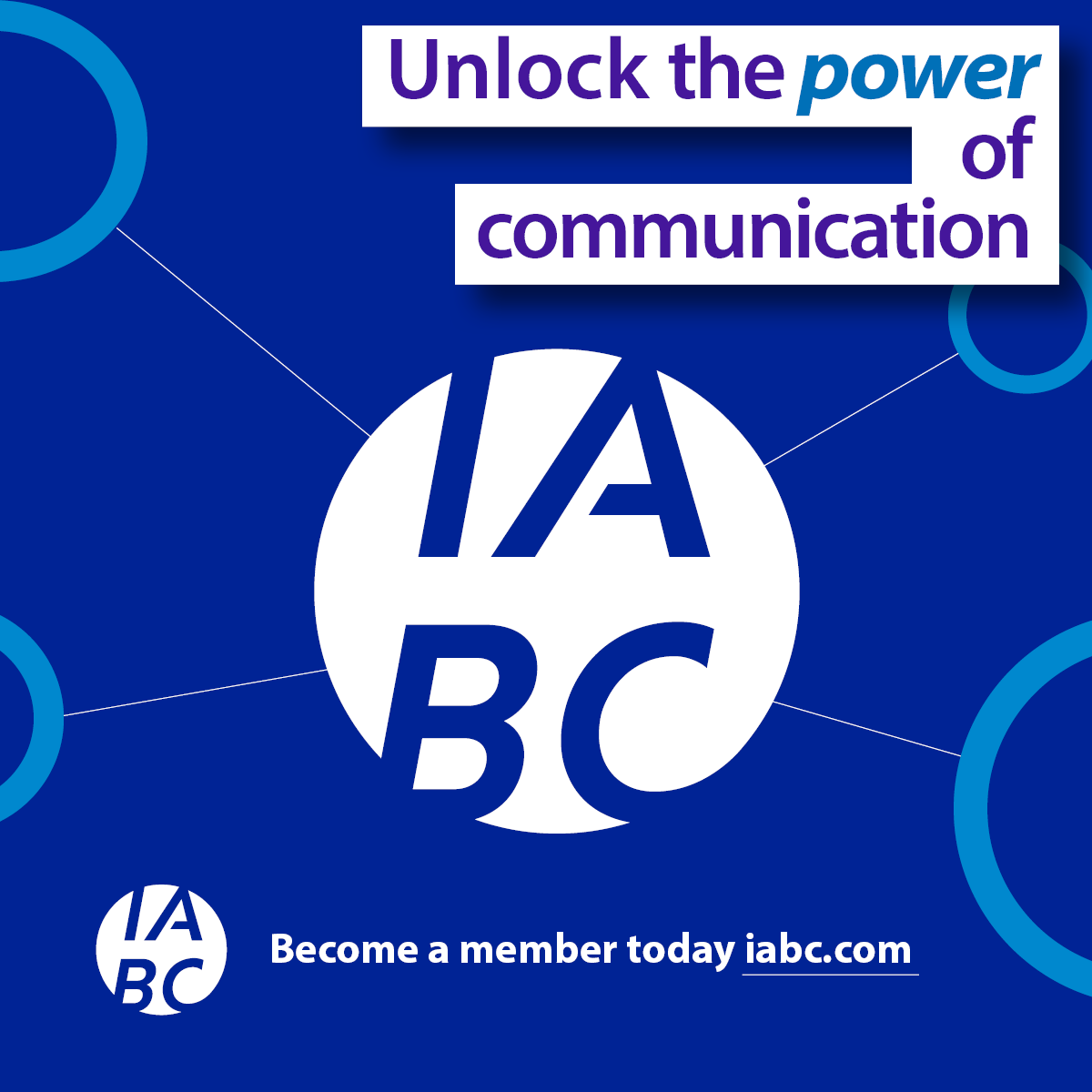 It's IABC Membership Month!
Whether you are looking to connect with fellow global communication professionals, access educational resources to further your career, gain distinction through GCCC certification programs or simply stay on top of the latest news in the global communication industry, IABC membership is here for you. Most importantly, IABC offers a community where you can connect on a deeper level and share insights, advice, and support.
With multiple membership options and flexibility when it comes to payments, you can choose the membership that best fits your lifestyle and career goals.
IABC Membership:

As a member, you have access to all things IABC, including member-only resources, webinars, masterclasses, content in Catalyst, discounts on registration for the IABC World Conference and discounted professional certification through the Global Communication Certification Council.

IABC+ Membership:

You're ready to invest in your career and professional development. As an IABC+ member, you have access to all benefits included in the IABC membership, plus an all-access pass to IABC Advance and waived GCCC certification application fee or recertification fee.
Group IABC Membership: Joining IABC with your colleagues ensures all the benefits of IABC Global membership, but with a discount when your company registers five or more members at once. Plus, groups that join during this campaign will receive access to the full Professional Learning Bundle, which includes the Employee Engagement Bundle ($169 USD), DEI Bundle ($79 USD), Storytelling Bundle ($29 USD).
Renew or join today: https://bit.ly/3kLDM2I
What NOT to do on International Women's Day
Communicators play an important role in ensuring that International Women's Day (IWD) is celebrated and done right. Too many companies are inadvertently using stifling tropes to mark the day — when their efforts should be authentic and meaningful. Luckily for us, Anna Resch and team at the UN Global Compact's Target Gender Equality have created a virtual workshop series you can register for: "Countdown to International Women's Day."
The team put together a proactive to-do list of types of IWD workplace actions to avoid:
Giving public visibility to women without consent. It's great that you want to spotlight women's efforts within the company on your channels, but make sure they have meaningful ways to offer feedback and approve any material beforehand.
Adding to women's plates. So often on IWD women get asked to do extra work — for free. Whether it's your own employees — asking them to put together an event or talk without taking off other things from their workload.
Putting women in a box. Assuming everyone has had the same lived experiences simply for being a woman, without taking into account the many identities that intersect based on their sexual orientation, disability status, age, religion, race or ethnicity.
Sharing empty messages without KPIs. This one should go without saying, but every year slogans circulate across social media — simply repeating the year's IWD theme without any context or ranging from "We celebrate our female workforce" to "Women are so talented." You will be called out.
Focusing on your HQ only. If you type "work" or "workplace" into Google images it's a very, very long scroll until you find a picture that's not an office setting with people in suits typing away or pointing at charts in fancy meeting rooms. However, the reality is that workplaces are a lot more diverse than Google might have us think.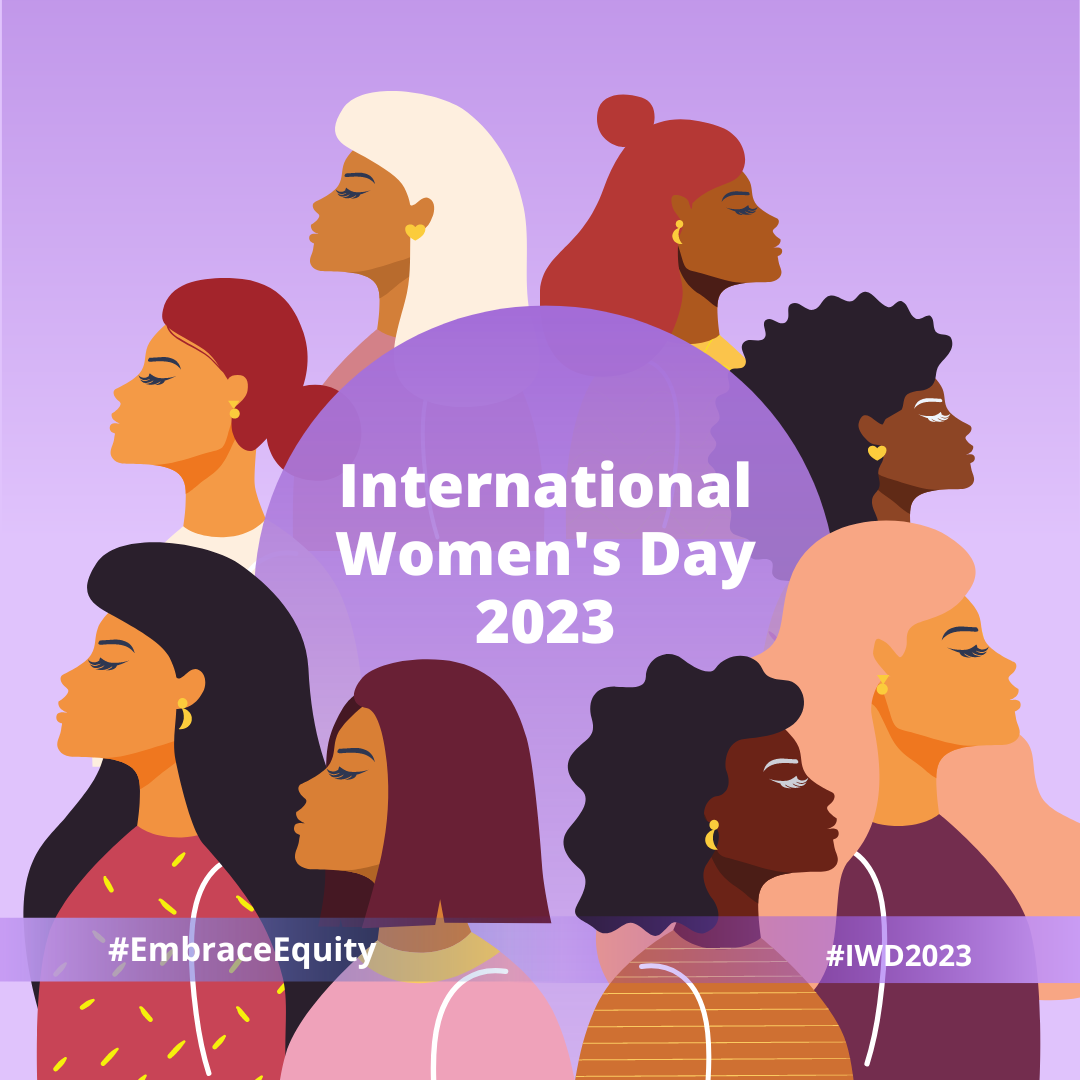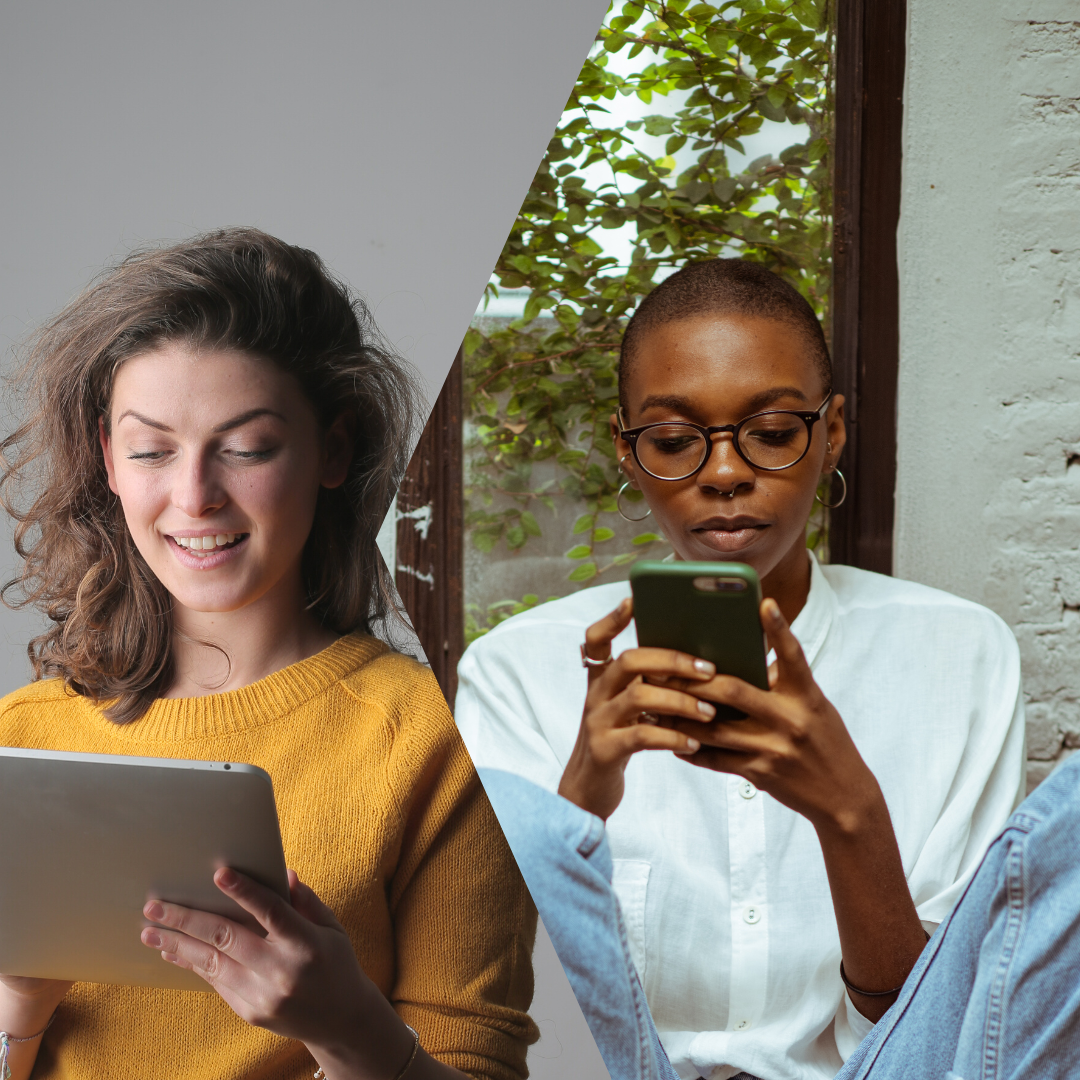 How Employees *Actually* Want to Consume Content
A recent consultancy I was part of taught me some straightforward rules on truly connecting with employees. It boils down to this: employees want to consume work content just like they do in their personal lives.
This means they want information:
Relevant. Help employees connect the dots between company mission, vision, values, company strategy…and their own contribution. Create content channels that employees can subscribe to, and ensure certain channels show up in all feeds.
Bite-size. Even messages from leaders should be concise. Help employees find the information they need easily. Summarize the content with a link to the "rest of the story" on the intranet. No more five-paragraph CEO updates, please!
Two-way. Strive to include opportunities in messaging for employees to exchange dialogue with leaders. When employees are assured that their input is welcomed, they feel comfortable sharing their opinions. Think of informal roundtables, interactive town halls, blogs/newsfeeds with feedback capability, etc.
Social. Invest in an app or intranet with a social capability platform for interaction with content and other teammates (knowledge-sharing, etc.). Make this platform the go-to place for the "rest of the story" – a reliable place for archived news and info to improve employee productivity.
Today's employee communications follow the overall golden rule for comms – know your audience.
Eve Angerosa is an IABC DC member.