June Newsletter – Helping Members Shine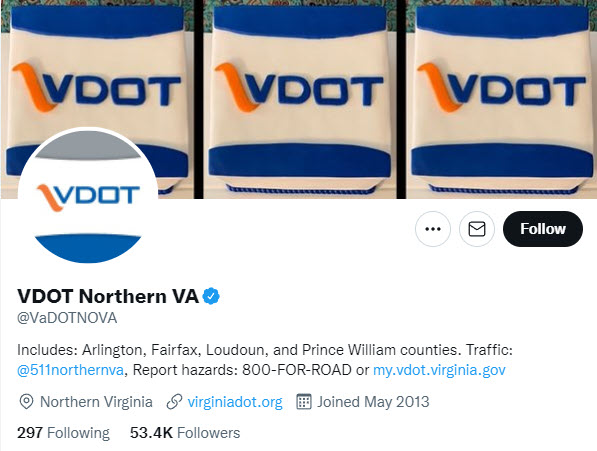 Discover VDOT's Social Media Magic: June 9, 12pm–1pm ET
Join Ellen Kamilakis, MPIO, Assistant District Administrator for Communications, Northern Virginia District, Virginia Department of Transportation, on June 9 from 12pm to 1pm (ET), to learn more about how VDOT Northern Virginia's Twitter account, @vadotnova, developed the nuanced "MeeMaw" persona to share probably the least transportation-oriented topic out there: mental health.
The account communicated in a friendly, human tone and consistently generated relevant, fresh, and compelling content alongside light-hearted photos, gifs, and videos tailored to their audience. The results of applying this strategy led to an increase in engagement and impressions metrics, an increased positive perception of the agency amongst residents, news media, and elected officials, and built the foundation for a long-standing community of invested members.
Ellen Kamilakis is the Assistant District Administrator for Communications for VDOT's Northern Virginia District. She is the publisher of the @vadotnova Twitter account, affectionately known to Twitter community members as "MeeMaw". She has a background in media relations, social media, emergency and operational communications, and more.
Previously, Kamilakis worked for Fairfax County Government for 12 years with their police, emergency management, and transportation departments. She graduated in 2021 from FEMA's Master Public Information Officer Program, and is a Type-3 PIO with the National Capital Region Incident Management Team. She has won regional, state, and national awards in 2016, 2017, 2018, 2019, 2020, and 2021 spanning social media, crisis communications, media relations, graphic design, event planning, integrated communications, and web design.
5 Tips for a Better Zoom Experience
We are slowly starting to meet in person again, but still remain in a world of virtual meetings. With Zoom hosting a number of meetings, here are five technical tips to help improve your experience and make you look like a Zoom pro:
TESTING 1, 2, 3. Test your audio on your laptop or computer prior to meeting. Your audio may have worked for a prior meeting, but it is always good practice to check your audio (and connection) prior to each meeting, especially if you are using wireless headsets.
QUIET ON SET. Use one audio source and minimize background noise by being in a quiet place and using a wired headset with a microphone.
SMILE! Turn on video when joining a meeting to show you are present but turn off video if you need to step away.
TWO EARS, ONE MOUTH. Stay on mute to avoid distracting others unless you are presenting or would like to comment.
BE AT THE READY. Hold down the keyboard space bar to quickly unmute while in mute mode.
— Denise Hobik
(Image by August de Richelieu. Source: Pexels.com)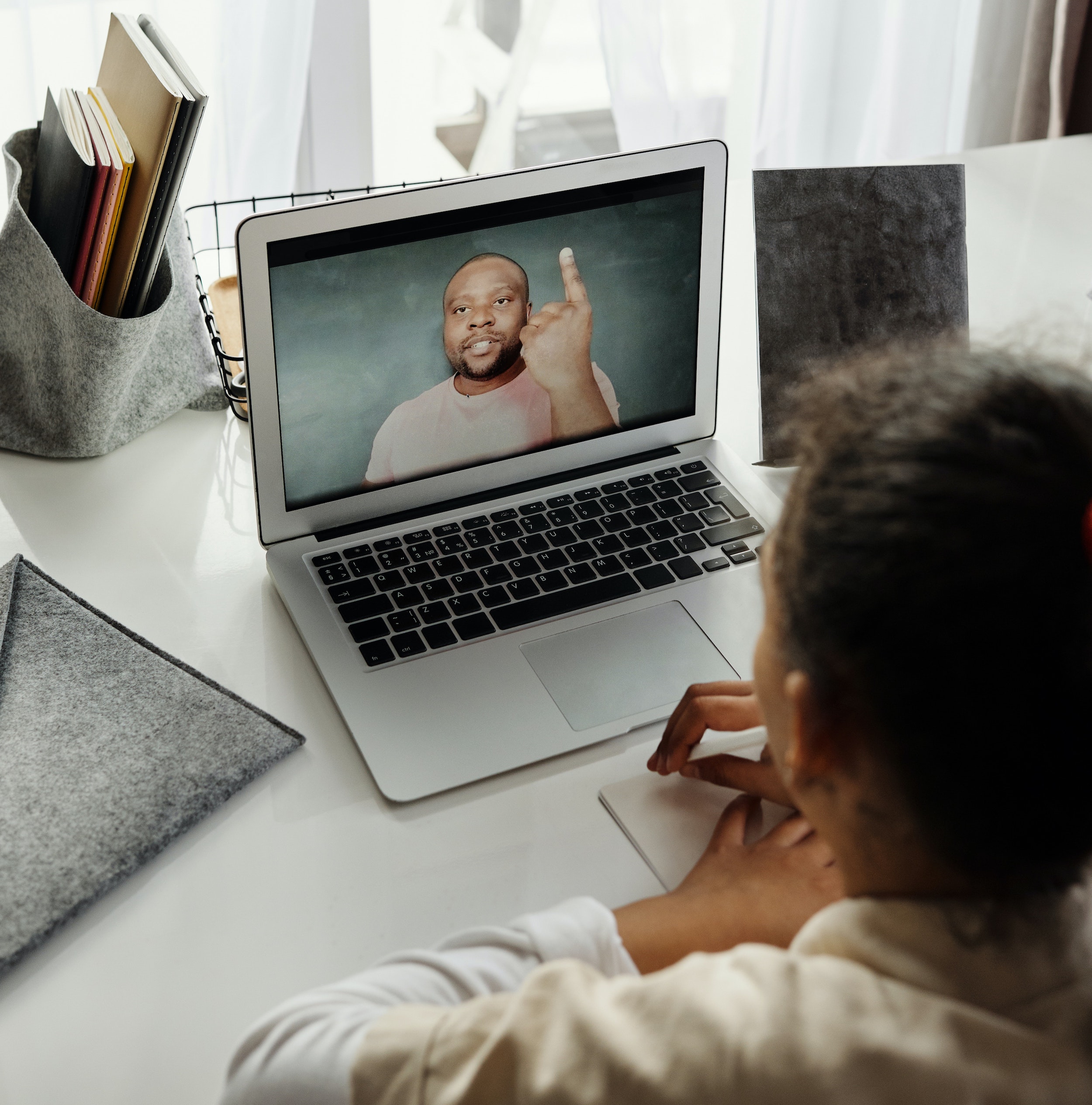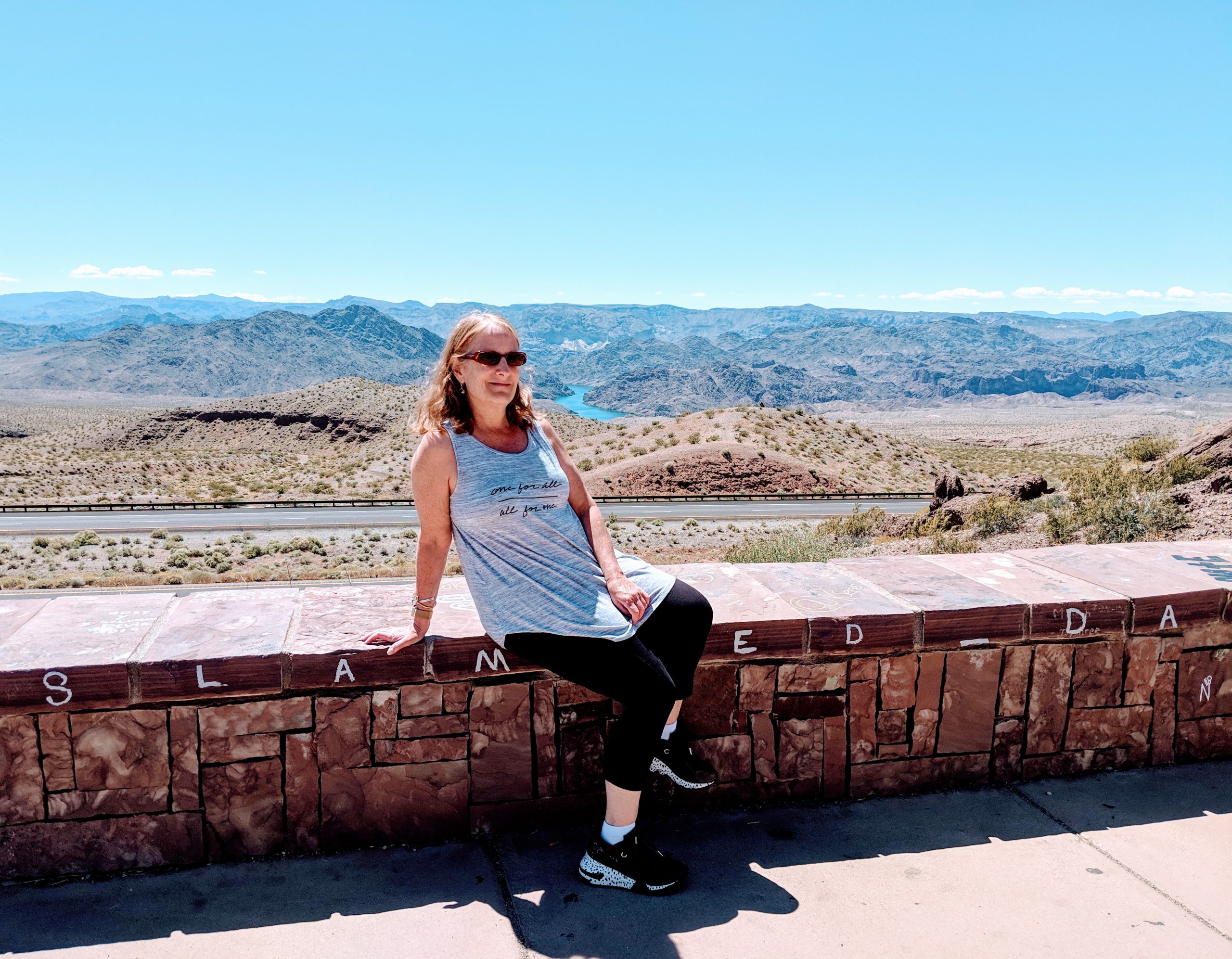 Member Profile: Daria Steigman
IABC 500 Club and DC Metro Chapter member Daria Steigman revealed what makes her tick as a communicator in this recent Solo PR Pro profile.
Daria launched Steigman Communications in 1989. "What most people do by changing jobs, I've done by changing clients," she says. "The evolution of my clients has been, in part, the evolution of my services."
She's seen and experienced a lot of change since choosing a solo comms business as her career path. Much of that change has involved the evolution of social media and digital communication. "It's hard to overstate the impact of the internet," she told Solo PR Pro.
She's also a savvy road warrior, having mastered the art (and technology) of serving her clients while traveling.
(Image: Daria Steigman)