January Newsletter – Communicators in Demand
Happy New Year and New Beginnings!
What makes your team feel most connected to your company culture?
Today's hybrid environment calls for intentionality and authenticity in bringing staff together. The right gatherings explore how our corporate values drive our relationships, fuel professional development, and propel the company forward. This Harvard Business Review article points to three pillars of a successful employee on-site event: design with your values in mind, take professional development personally, and rely on shared rituals (or create new ones).
Fab Five: Applying 2021's Lessons
Each month we share a top five list of ideas to help you advance your career, have fun, or learn something new. This month we're looking at 2021 lessons. Communications had a big year, did it not? There are many takeaways, and newer research suggests that communicators' seat in the boardroom is stronger. The continued pandemic and shifting workplace have given communications a vital role in defining who a company is and how it values its teams. Filipe Reisch, PR manager at Monarch Air Group, uses a communication lens to explore the 2021 themes of:
Redefining Success: The pandemic seems to have marked a shift in how the world is doing business and how employees perceive their roles and commitment within their companies.
Going Green With A Purpose: We should all join the environmental bandwagon, but back our commitment up with sustained actions while not negating the reality of our company's situation.
Prepare For The Worst And Hope For The Best: It's more evident than ever that a coroporate crisis plan is a must. Crisis plans should address the operational side of things and how the communications team treats those efforts.
Have A 30,000-Foot View: Use this time-honored cliché to assess trends. This can help companies to maintain an important balance in their operations and utilize a "never too high, never too low" approach.
Co-Create Value Genuinely: The pandemic showed us all that being prepared for everything is just impossible and that transparency in those cases is paramount. Allowing clients to be part of the brand experience while also accepting constructive criticism and genuinely accepting their suggestions will bolster your company's active listening capacity and build real value.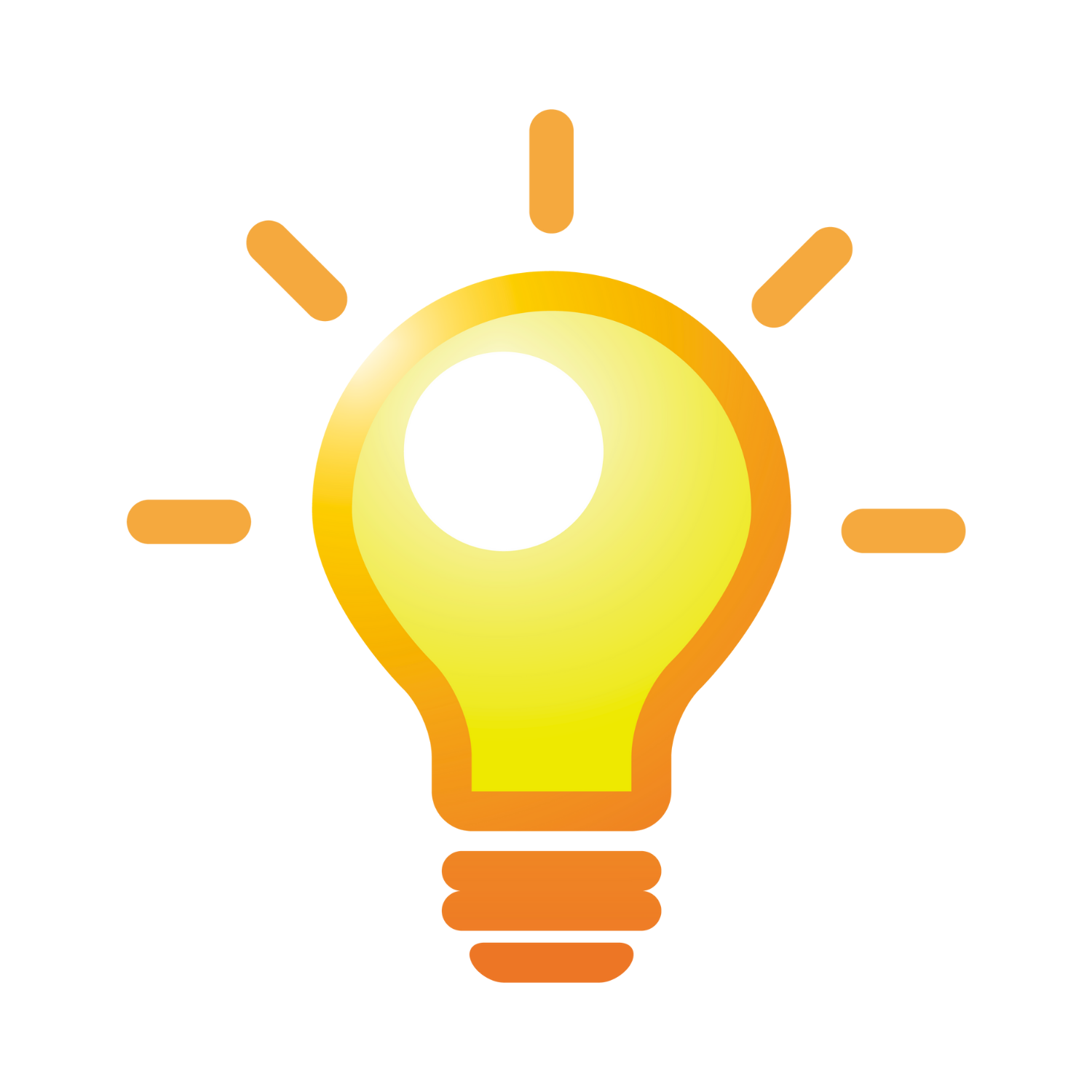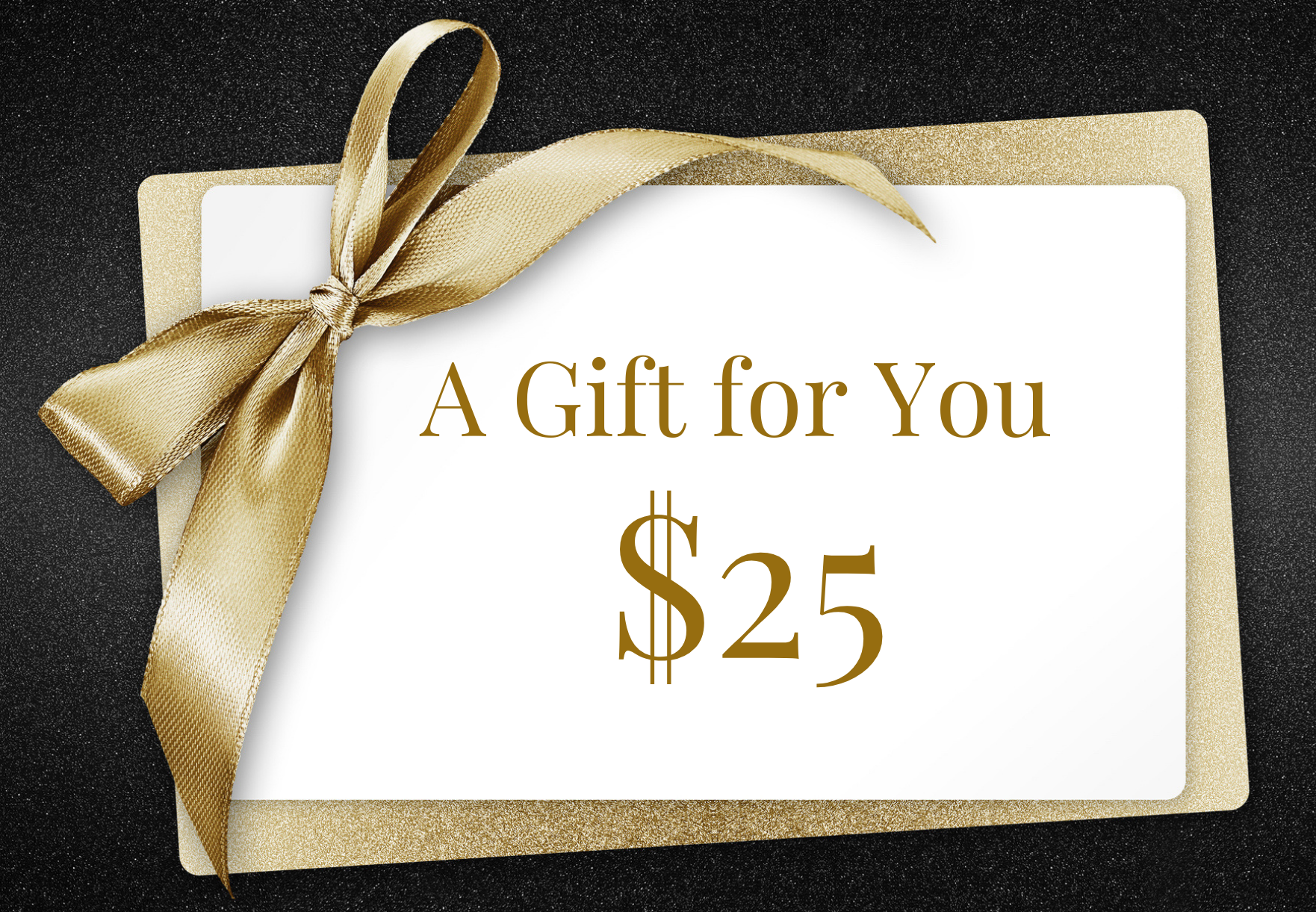 Get $25 When You Recruit a New Member
Want a $25 gift card? Simply recruit a new IABC DC Metro Chapter member.
This Member-Get-a-Member referral campaign is our way of starting 2022 off with a bang.
As an IABC member in the D.C., Maryland, and Virginia (DMV) area, you are our best ambassador. Let your colleagues know about the valuable benefits of IABC membership and chapter participation, including:
Connections

Content

Credentials

Tools

Learning

Networking opportunities
Some simple rules as you recruit people:
You have to be an IABC member in good standing in the IABC DC Metro chapter.

The new member you recruit must be an IABC first-timer (not a lapsed or renewing member), and be located in D.C., Maryland or Northern Virginia.
Questions? Email Mark Wright, IABC DC Metro Chapter's VP of membership, at mark@wrightscontent.com (please also cc: admin@iabcdcmetro.org).