February Newsletter – Feel the Love!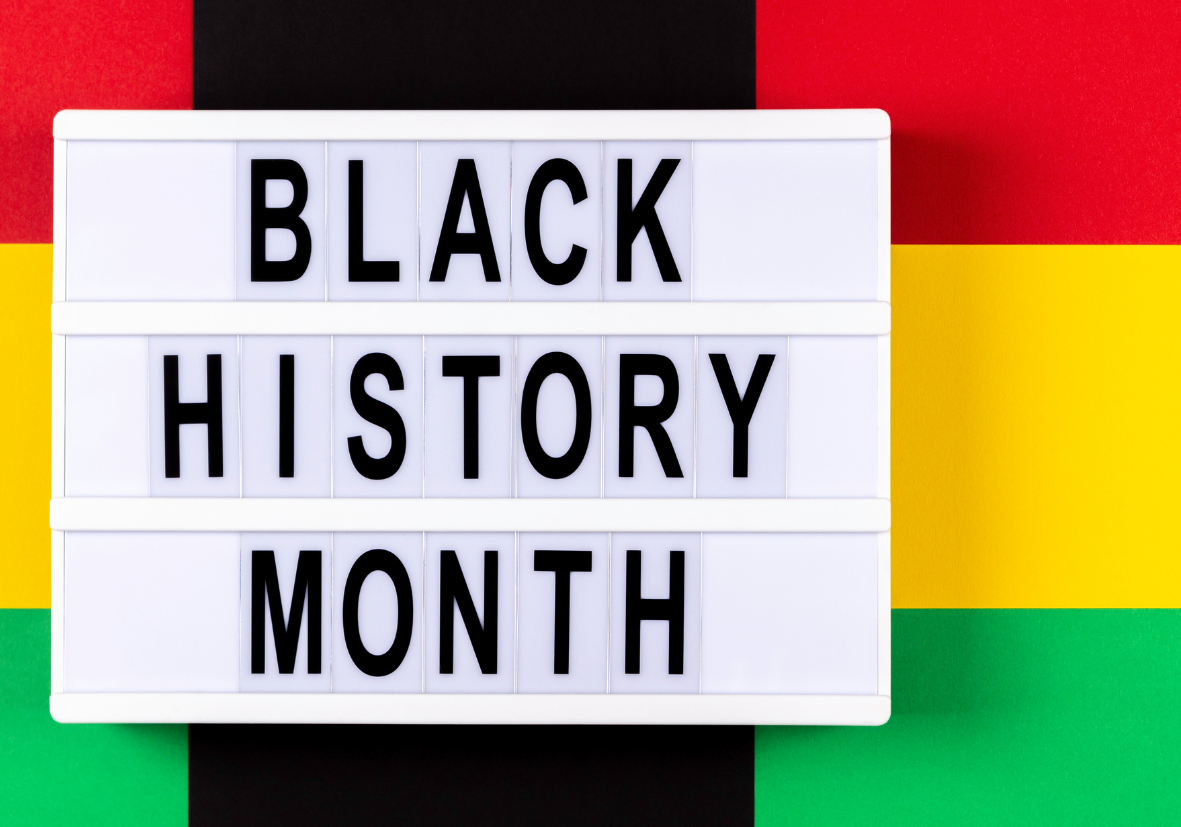 Celebrate Black History Month with Stories from Team Members
As President Gerald Ford said in 1976 when he officially recognized Black History Month, we need to "seize the opportunity to honor the too-often neglected accomplishments of Black Americans in every area of endeavor throughout our history."
We know that recognizing and celebrating employees' racial, ethnic, and cultural backgrounds can be effective in building psychological safety and employee engagement. Thus, celebrating Black History Month in the workplace is an excellent way to achieve that goal. To get you inspired, Stories Inc. has curated several examples of innovative and employee-centric ways companies have celebrated Black History Month through stories.
Show Your Employees Some Love This Valentine's Day
Employee recognition is one of the key contributors to achieving higher levels of employee engagement. Positive reinforcement can boost morale and can help motivate a team to reach its goals and produce real results. But more than half of employees say they don't feel that their boss does enough to show appreciation.
What a perfect opportunity we have coming up – Valentine's Day!
Remember giving your schoolmates cards and those chalky, not-very-tasty candy hearts to celebrate? You're all grown up now, but it's still a great day to appreciate your team. Valentine's Day is meant to celebrate the meaningful relationships we have built over the years. If that is the case, the relationship between you and your employees deserves to be celebrated too. From dedicated 1:1 time, to lunch, to making actual valentines, Careers in Food offers several ways to celebrate your employees this Valentine's Day.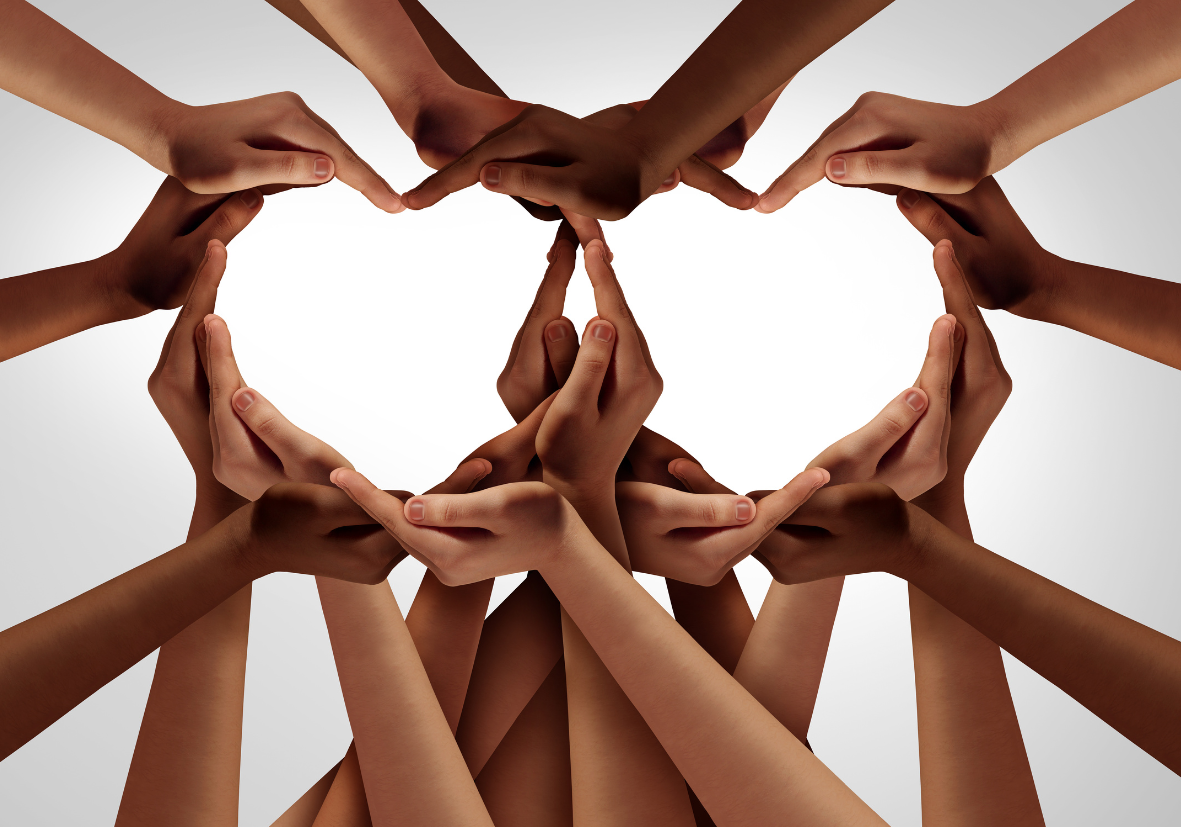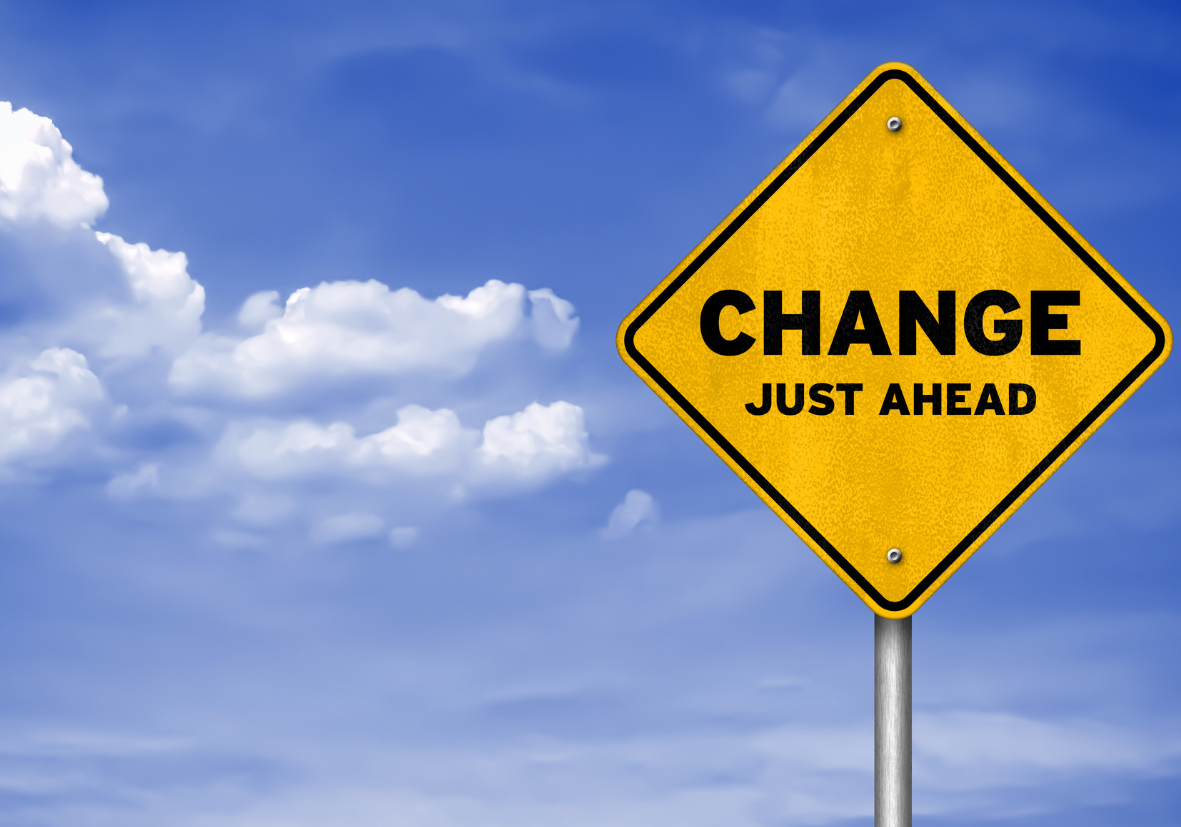 Change Management: 7 Big Internal Comms Trends for 2023
From the pandemic and other massive workplace shifts, we know that change management is the new normal for companies around the globe. Change management teams spend a lot of time figuring out how to implement the "soft side" of organizational changes by going over the goals and objectives, strategy, and tactics, and making basic changes to roles and processes. However, for some organizations it's still difficult for even the simplest change initiative to be successful; 70 percent of change programs fail to reach their stated goals.
Shaping change successfully and getting everyone on board is more business-critical than ever before. Internal communications (IC), therefore, must also constantly evolve to meet the increasing demands of transformation processes — and above all, to really bring everyone along on the path of change.
To help us do change the right way, Staffbases's Tina Recknagel and Stephanie Flügel have crafted a helpful list of important IC trends to follow:
Internal Communications as a Strong Partner in Change Management Processes. Internal communication is a key factor in either the success or failure of any change process. The ability to communicate strategically has a significant impact on the design, implementation, and sustainability of these changes. If executives and CEOs haven't already gained awareness of this by 2022, then internal communicators should make it clear in the new year.
Reducing Complexity: An Important Trend for Internal Communication. Complexity is one of the most significant characteristics of today's VUCA world. The number of alternative key strategy points is constantly increasing, and one decision immediately determines the next. The enormous interconnectedness makes it difficult to establish how business priorities interact. With all these decision variants, conflicting interests and dilemmas grow.
Working With Analytics is Gaining in Importance. Number-oriented approaches often bring a fear of comparability and performance control. Internal communication helps to reduce these fears. Due to the ongoing conversation with the workforce and their reactions, IC can also increasingly derive operational and strategic recommendations for action-planning. Metrics should ultimately be less about testing and more about learning. IC helps to optimize strategies based on these insights.
This Will Be the Year of Better Relationship Management. Internal communications must continue receiving the recognition it deserves and be consulted on communications issues. HR is looking for support from internal communications particularly with regard to the topics of employee experience and self-services for employees. Meanwhile, more and more IT departments are involving IC in the development of the digital workplace.
Working Across Departments: Internal and External Communication Continue to Grow Together. The boundaries between internal and external employer branding have always been fluid. But new newsroom formats and the steady transition of social aspects into digital spaces demand an ongoing conversation about holistic messaging for both.
VR-Technology on the Rise: Will the End of Two-Dimensional Content Begin This Year? VR formats don't just affect the metaverse. Alternative formats for executive comms, change communication, recruiting, or onboarding in particular seem likely. With new hybrid work models and those that increasingly allow working from home, the need to bridge distances is growing.
Mental Health and Digital Wellbeing Will Remain a Hot Topic. Employees are increasingly affected by world events. This fear has not let up after the ending of the Covid-19 crisis, the rise of inflation, and the ongoing war in Ukraine. It will stay important to keep mental health in mind when doing any IC planning in the foreseeable future.