April Newsletter – Get Involved!
Media Monitoring - Your BFF in a Crisis
Oftentimes when a PR crisis occurs, there is a shortage of two critical elements: time and information. Public relations crises can be costly reputationally and financially, and no one wants to see companies and institutions they're committed to impacted negatively on their watch.
It's always best to remain informed and act pre-emptively so as not to have to take a defensive position in the public sphere or have a situation spin out of control. Not only does media monitoring alert users of potential issues before they reach a critical stage, if one knows where specific conversations are gaining traction, one is better positioned to know where and how to respond. The media-savvy experts at Cision recently provided guidance on media monitoring's role in staying ahead of any potential crisis.
To Jargon or Not to Jargon
Thank goodness that we communicators start developing any content by examining our intended audience. We know that every profession and role has its own set of specialized terms and acronyms, and how much of this jargon we use depends on those audiences. For an audience inside your field, jargon can add credibility and precision to your communication. Yet when an audience is broader, we must take that into consideration and ensure the audience is following along – you don't want to run the risk of alienating your audience, especially if they are not familiar with the technical terms you are using. Communicator Jordon Layne's recent article looks at finding the right balance between jargon and plain language.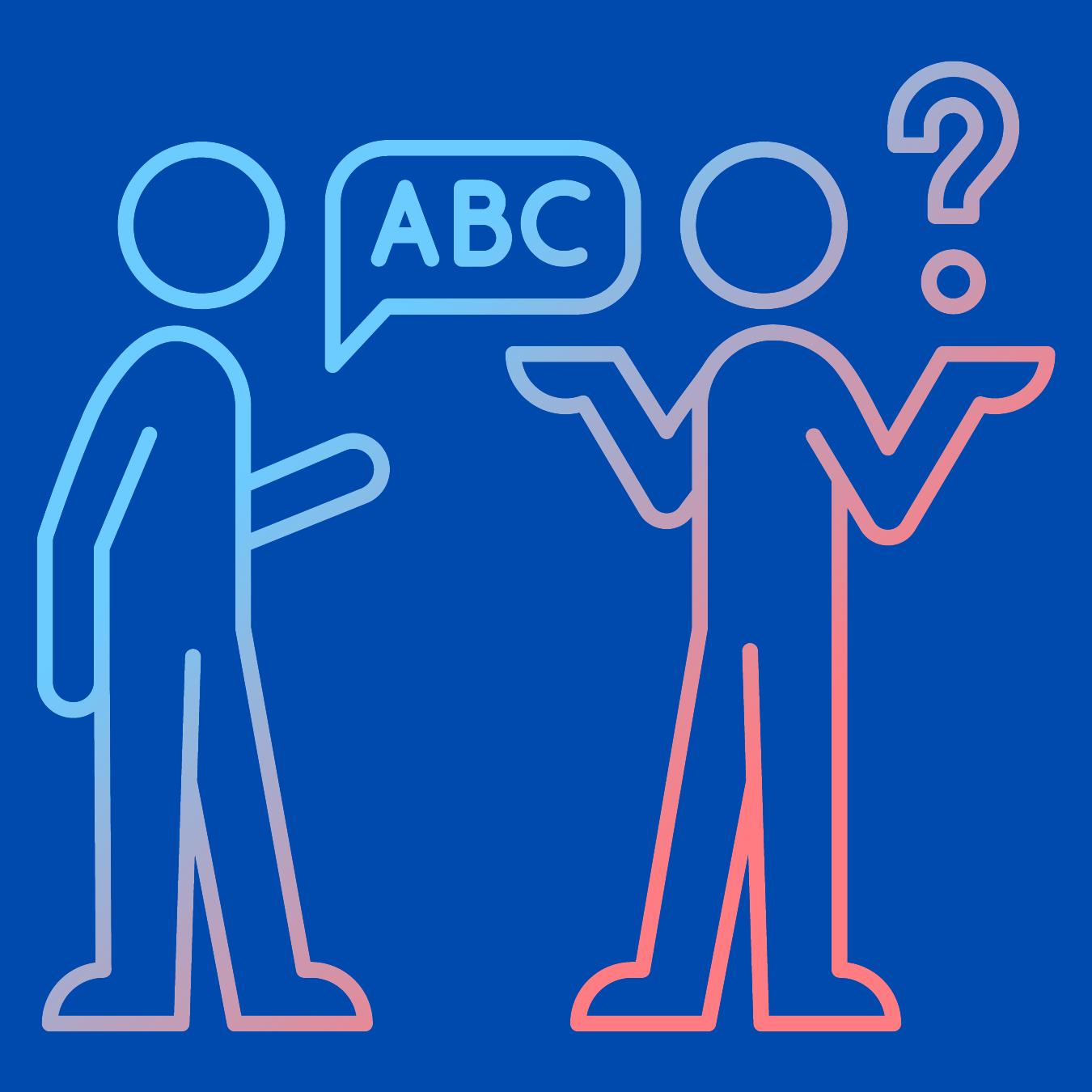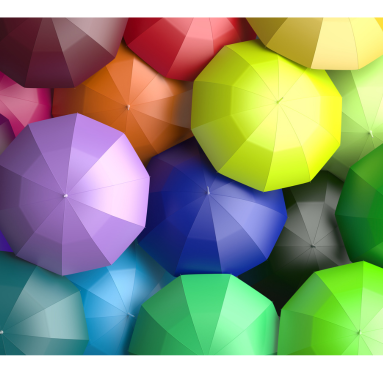 Embrace Diversity to Create Impact
Regardless of your race, culture, faith, sex, disability, gender identity or expression, national origin, age, or experience, IABC feels you are an equal and valued part of our community in the DC Metro region.
As the IABC chapter for our nation's capital and its surrounding areas, we are a community, filled with communication professionals of all levels and practices and proudly welcome all during our happy hour events or following our Member Months. We embrace diverse viewpoints, encourage conversation, and respect cultural differences.
April is Celebrate Diversity Month. We encourage you to take time to embrace diversity and see the impact it makes in your life—both personally and professionally. Embracing diversity leads to a number of benefits, such as:
• Creativity and better decision-making: diversity propels individuals to consider differences and perspectives of all involved before finalizing an approach or strategy, as well as identifying alternative options to accommodate a wider range of views or needs.
• Enhanced and engaged dialogues: diversity invites people to talk about their background, views and/or perceptions, which leads to understanding to better ways to address improvements or needs.
• Resilience and adaptability: diversity encourages the leveraging of different skillsets to accomplish more and in broader ways, while connecting strengths to better navigate in changing environments.
We want to hear about how you celebrate diversity or how diversity has impacted you. Please email us at communications@iabcdcmetro.org, so we may share with our community in our next issue of the Capital Message.
Denise Hobik is the IABC DC vice president of finance.